A white ribbon against partner violence
Women's rights organisations like Zij-Kant and the health care centre De Voorzorg are calling on people to wear a white ribbon to protest against partner violence. Leaflets were being distributed at the Brussels Central Station on Friday as part of an awareness campaign.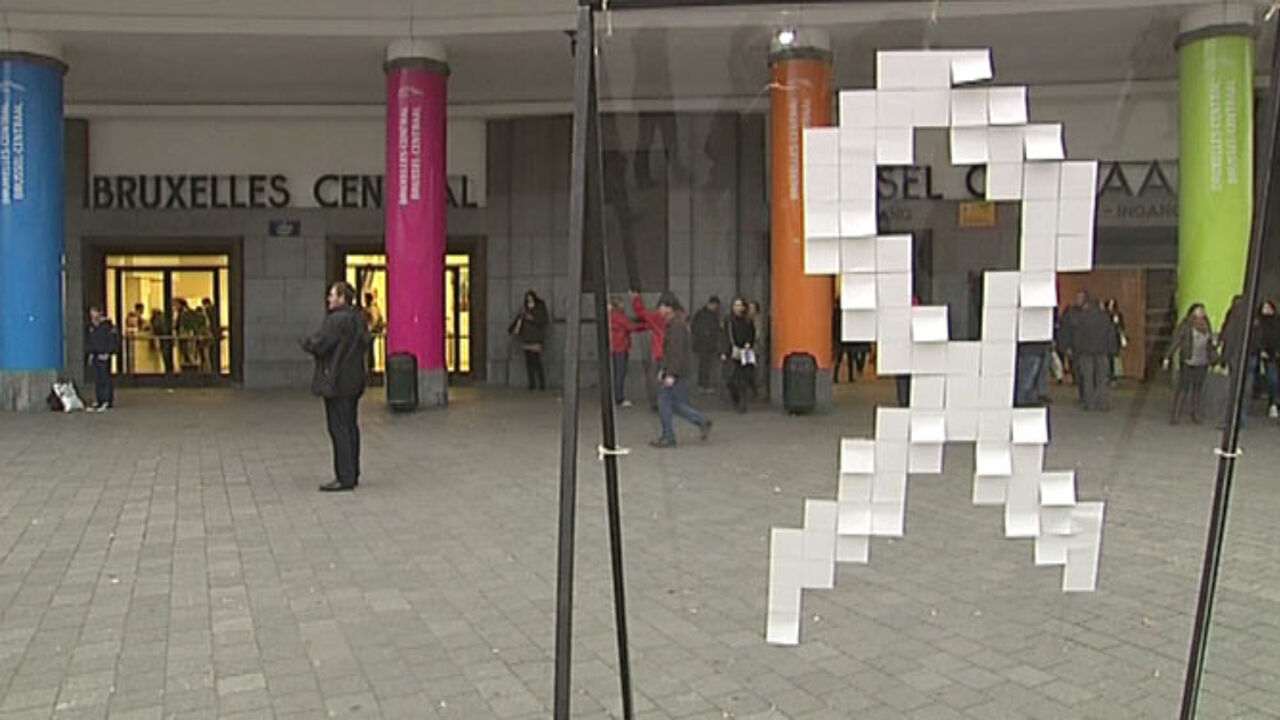 Apart from wearing a white ribbon, people can also form a big ribbon on their window, by using white pieces of paper. Today's initiative could count on the support of the Brussels Flemish socialists. Organisers say that in general, too many women still fail to launch an official complaint after they have been the victim of domestic violence.
Sofie De Neve of De Voorzorg: "Reports about physical aggression between partners have seen a four-fold rise since 2000. But still, this is not a good representation of the actual number of cases. In fact, it's just the tip of the iceberg. The problem behind the statistics is much bigger."