Belgium wants "a word with the Swiss" to discuss controversial letter
The Flemish and federal governments are considering taking steps against a letter composed by the Swiss city of Zurich, encouraging American companies to give up their Belgian branch and move to Zurich instead. The Flemish Budget Minister Philippe Muyters (Flemish nationalist) is not amused. He plans to have a serious talk with those responsible for the letter.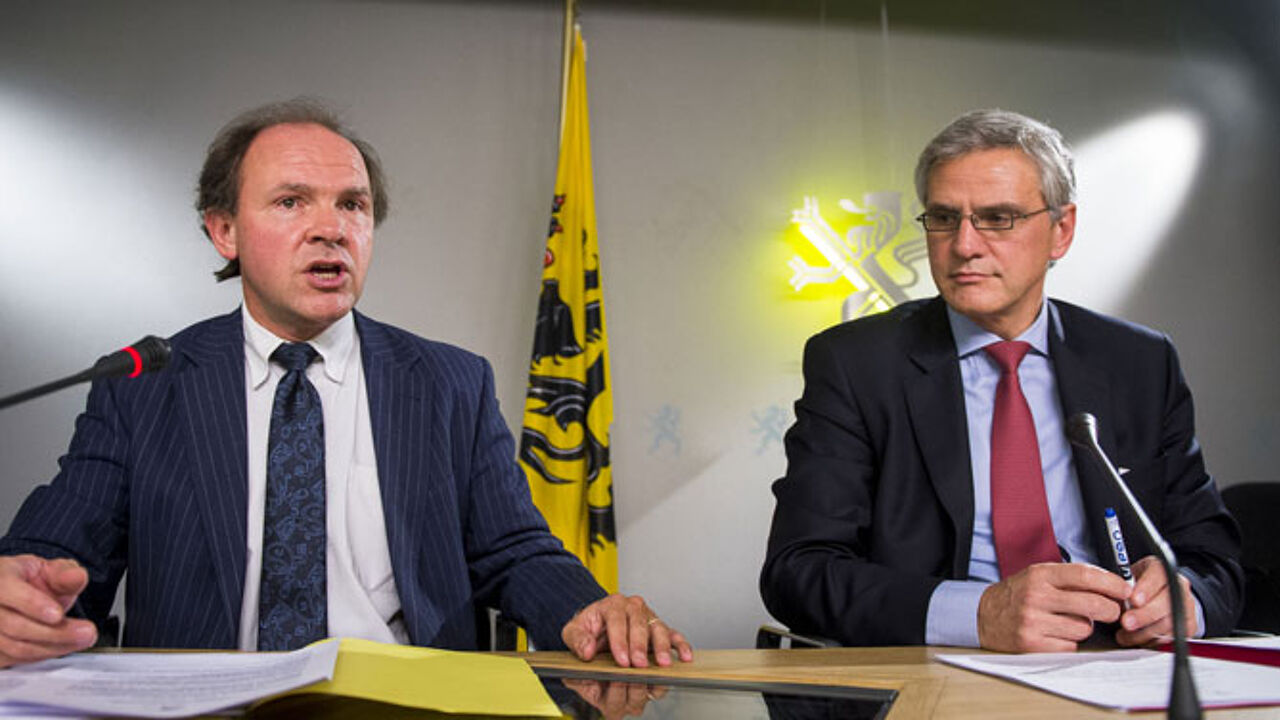 At the end of October, a marketing agency working for the Zurich region sent a letter to 150 American businesses that have a Belgian branch. The letter brings a negative story about Belgium, highlighting things like rail strikes, a massive public debt and the recession.
Next, a suggestion is made: "Maybe it's time to consider changing your location and moving from Belgium to Zurich. The stability we can offer in terms of political, economic and legal issues will allow companies to plan their future without further worries. Whatever your plans may be, Switzerland is the place to be."
The federal and regional Belgian governments are not amused and will not let the matter rest. The Flemish PM Kris Peeters (Christian democrat) intends to write the Swiss ambassador in Brussels a letter "to ask him to take the necessary steps to put the miscommunication right."
Swiss don't understand what the fuss is about
The letter is signed by Marc Rudolf, who is at the helm of the Greater Zurich Area, a marketing company working for the region. He doesn't understand what the fuss is all about. "This is about marketing and making publicity for yourself. You need to be a bit more aggressive to attract the attention", he told Het Nieuwsblad. "I always try to start my letters with a reference to a hot topic, which, in this case, happened to be a rail strike."
Mr Rudolf adds that "he never had the intention to hit Belgium, as in that case, I could have mentioned the banking system.  My letter has 200 words, 30 of which are about Belgium. Do you really think that an American company will move its branch just because of a letter?" he was quoted as saying in Het Nieuwsblad.