EU budget talks collapse despite "constructive discussions"
The European summit in Brussels has come to an end without on accord on a new long-term spending plan for the period between 2014 and 2020. "We agree to disagree", was the general feeling among European leaders. A new summit will have to be held to discuss the budget, possibly in January or at a later stage. Meanwhile, President Herman Van Rompuy remains confident.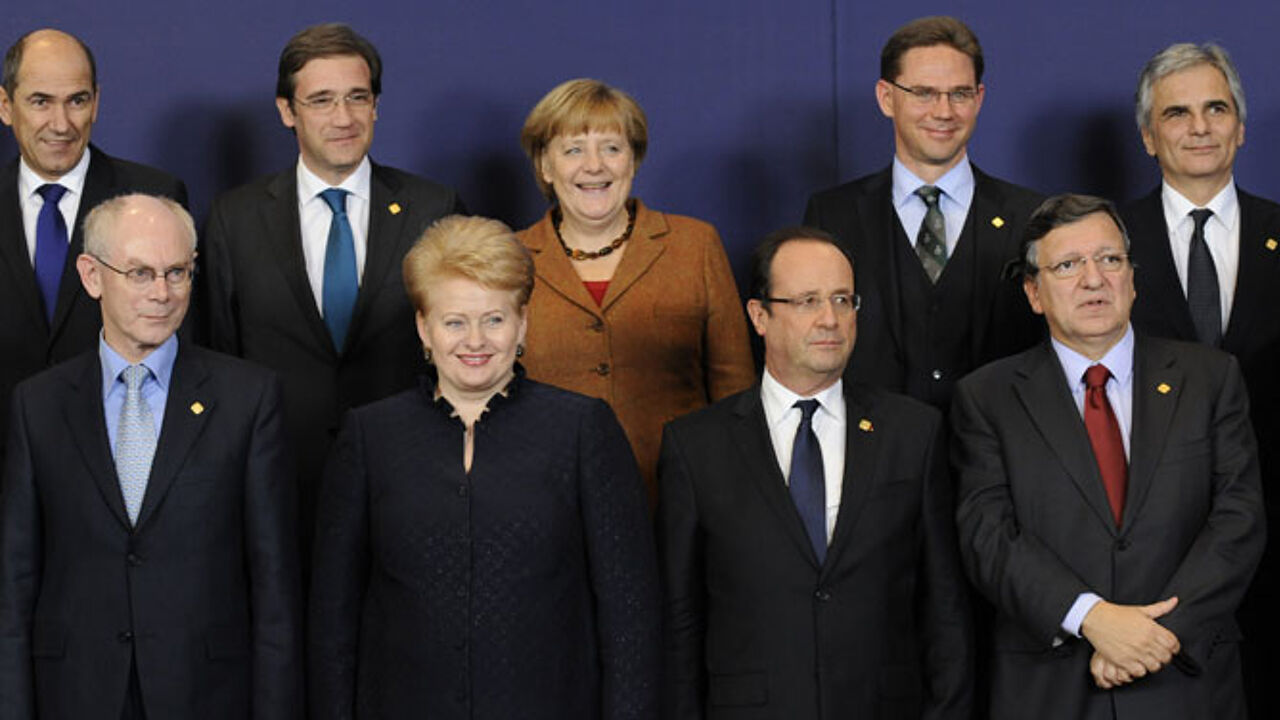 The collapse of the talks does not come as a surprise, as it was clear that the EU's 27 different member states at the table had conflicting interests. Some countries, like Britain (small photo: David Cameron), Germany, the Netherlands and Sweden prefer a budget reduction, while others, mostly in Southern Europe, are against the idea.
For Belgium, PM Elio Di Rupo was also pleading against cuts. He favours greater solidarity and an EU that can help regions in difficulty like Limburg Province in these hard economic times. However, no deal has been reached and European leaders will have more time to think things over.
The President of the European Council, Herman Van Rompuy, said that "constructive discussions" were held at the summit. This gives the Belgian good hopes that an agreement could be reached next year. "A deal is possible at the start of next year", Mr Van Rompuy told a press conference. "We will continue to the consultations in the coming weeks to find a consensus." He sees a high degree of "potential convergence".