Alderman for Flemish Affairs dropped in Temse
The East Flemish town of Temse will not be getting a city cabinet member for Flemish Affairs as originally planned. Christian democrats and Flemish nationalists have finalised their agreement to administer the town for the next six years and all the posts in the city cabinet have been filled in.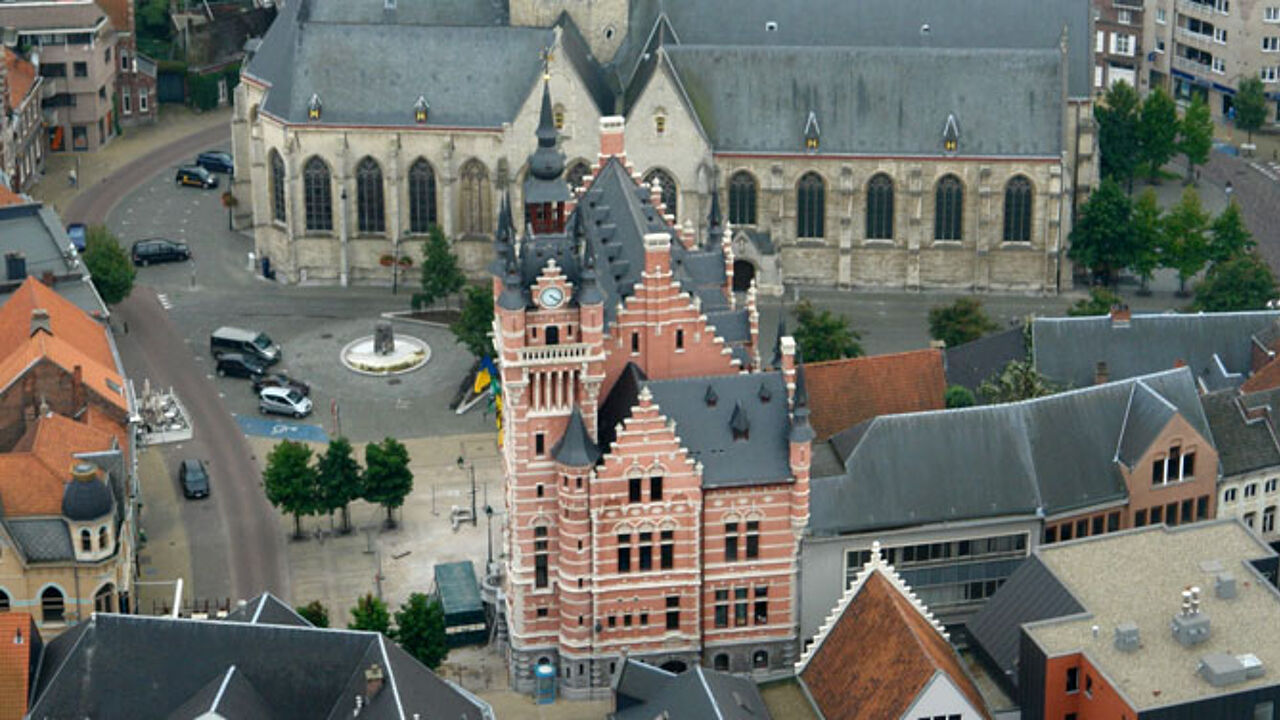 The two coalition partners decided to drop the idea of appointing an Alderman for Flemish Affairs in this East Flemish municipality in mutual consent.
The decision means that only Aalst and Brasschaat near Antwerp will benefit from the offices of such an alderman. Flemish nationalists in Temse had backed the idea, but Christian democrats weren't too hot on the plan. The responsibilities earmarked for the new alderman will now be a matter for the Alderman for Culture and Integration.