Belgium to make sexism a criminal offence
Belgium's Equal Opportunities Minister, Joëlle Milquet (Christian democrat), has unveiled plans to make sexism a criminal offence. She also wants sexism to be taken into consideration as an exacerbating circumstance when other crimes are being considered.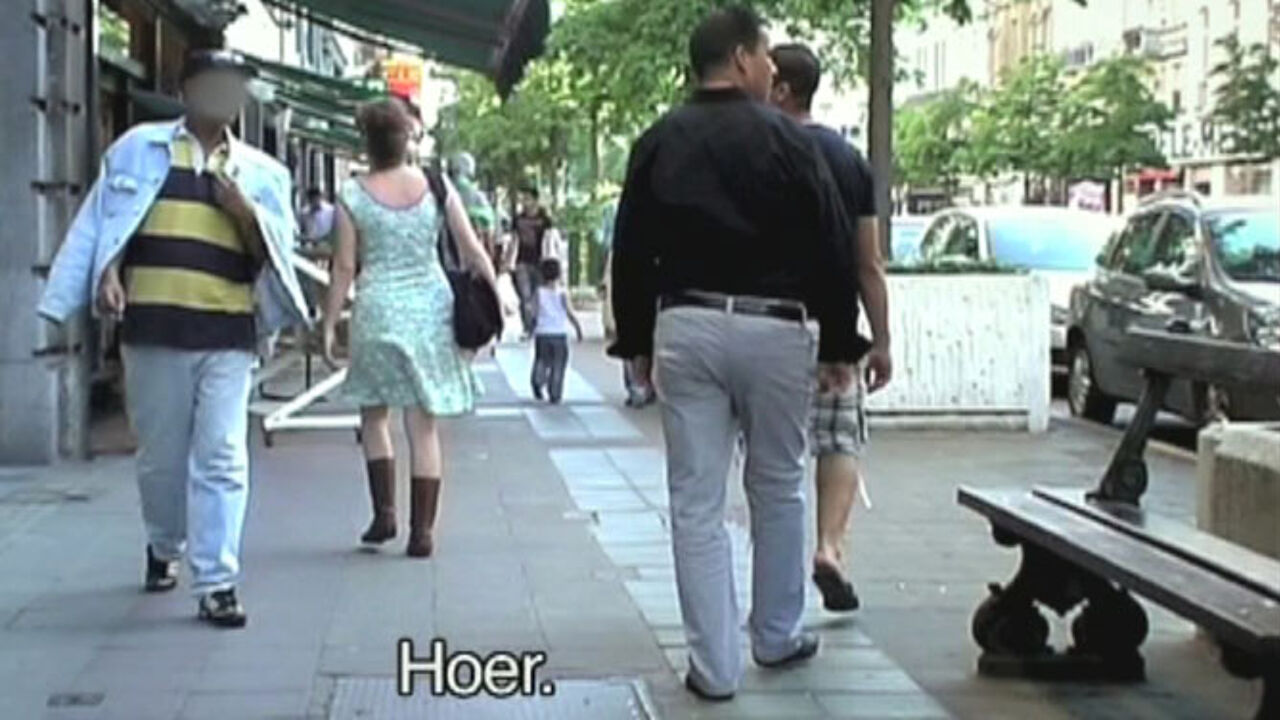 Ms Milquet is eager to see intimidation on the basis of gender become part of our criminal law.
Existing legislation makes incitement to discrimination, hate or violence vis-à-vis people of a different gender punishable in law. In future sexist acts too will become illegal.
The new bill speaks of "every gesture and utterance that is clearly intended to express contempt vis-à-vis one or more people of a different gender on the basis of their gender or that considers them to be inferior or reduces them to their sexual dimension and that constitutes a serious attack on their dignity".
The victims of sexual intimidation in public places will be able to file a civil complaint. Local authorities will have the opportunity of punishing sexism using anti-social behaviour fines.