Carestel guilty of people-trafficking
Carestel, the company that runs motorway restaurants, and its German subcontractor Kronos have been convicted of people-trafficking and fraud. The two companies brought in east European workers only to employ them in inhumane working conditions.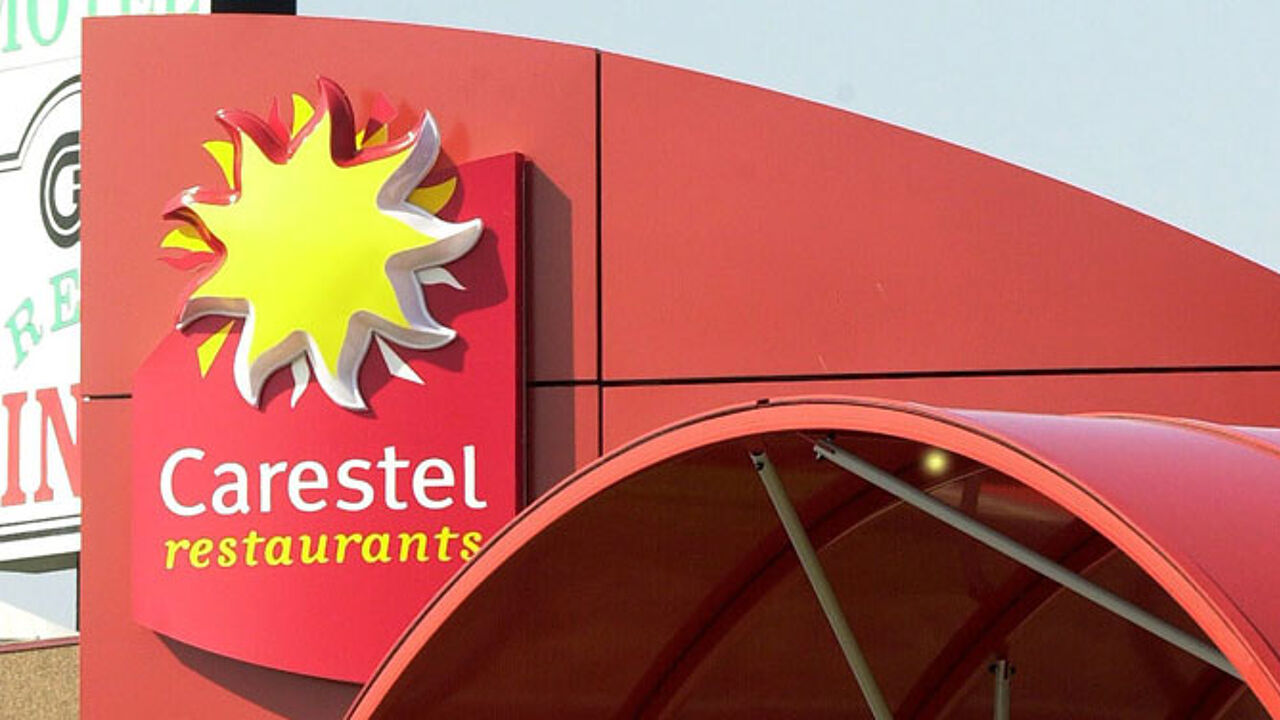 Carestel has been ordered to pay a 99,000 euro fine. The subcontractor was fined 528,000 euros. The owner of the German company has been sentenced to four years in prison.
Carestel and Germany's Kronos were convicted on charges relating to the exploitation of toilet staff in motorway restaurants. Belgium's Anti-racism centre said that the case illustrated the way that the Belgian Government was tackling serious organised social fraud. The centre has asked the government to introduce the promised measures that will make people who enlist subcontractors also legally responsible in social fraud cases.