Elio Di Rupo: "It's not the Brits' fault"
In recent days the Belgian Prime Minister has had hard words for Albion, but following the collapse of the budget talks at the EU Summit in Brussels on Friday Elio Di Rupo (Francophone socialist) insisted that it would be a lie to blame the Brits for the failure to strike a deal.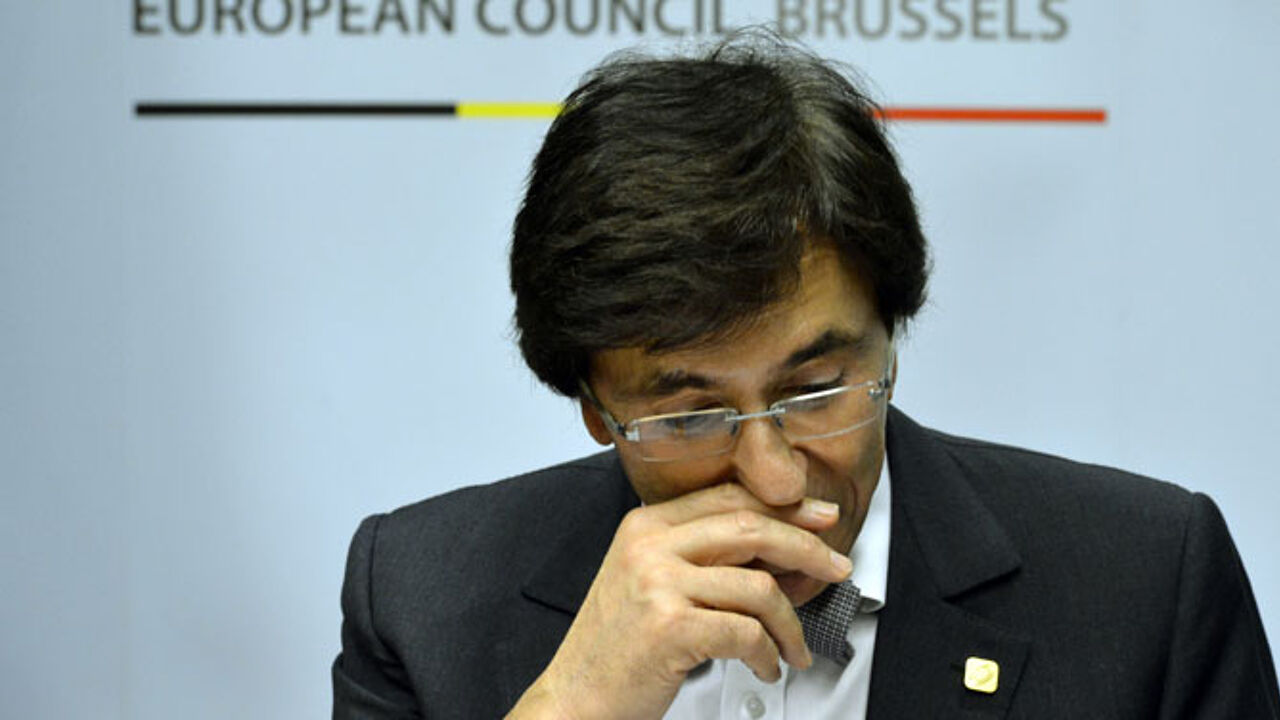 Speaking at a news conference at the tail end of this summit the Belgian leader noted that Britain's insistence on further cuts worth 30 billion euros in the EU's new multi-year budget had provoked a lot of resistance, but was also keen to stress that among the member states there was broad agreement to continue the negotiations.
Mr Di Rupo was also eager to quash rumour of separate talks that would only involve Eurozone countries: "We're not going to talk separately with the members of the Eurozone."
The Belgian leader also agreed with the decision by European Council President and fellow Belgian Herman Van Rompuy to call it a day on Friday afternoon. He said he would have done the same and that there were also other obstacles that prevented a deal.
Mr Di Rupo remains optimistic that talks will one day be met with success: "Without a deal it will be impossible to maintain our international credibility. That would land us in great trouble."
Earlier the Belgian Prime Minister lashed out at the UK government's stand claiming that Britain saw the EU as little more than a Single Market, while for Belgium the EU represented solidarity, peace and prosperity.