Illegals held in swoop at Anderlecht abattoir
Police officers and members of the social inspection service have raided the premises of the Anderlecht abattoir as well as meat processing businesses in the vicinity. The inspectors carried out massive checks.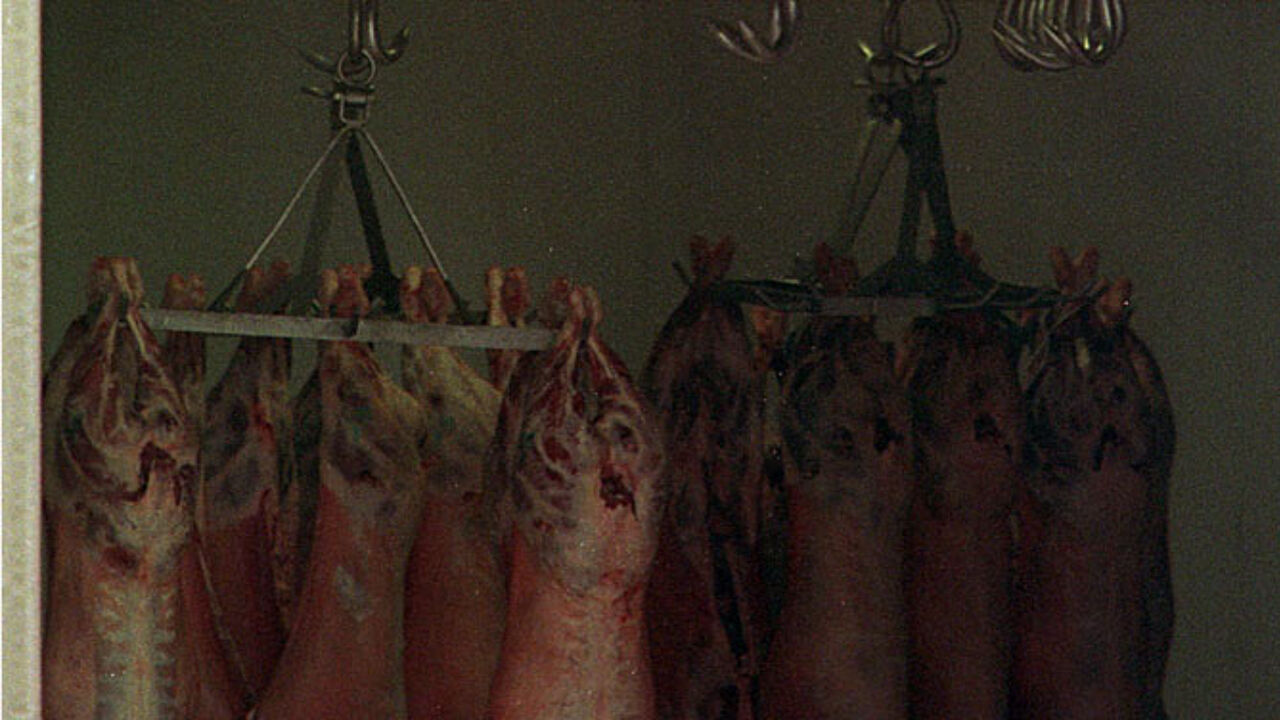 The raid followed the emergence of a number of accounts implicating the abattoir-linked businesses in disreputable practices.
Several Romanian workers claimed that people were being employed illegally without the authorities being informed. The illegal workers were allegedly being paid well under the minimum wage.
In all some 150 Romanian workers were thought to have been employed in this way.
The raid revealed that only half of all employees working in businesses in the abattoir possessed all the right paperwork. In all the papers of 43 people working in 12 meat processing businesses were checked. Four people were staying in the country illegally.
Six employees had not been registered or were working as bogus self employed. One of the owners of one of the businesses was receiving unemployment benefit. Eleven people were arrested in all.