Best Brussels waffles come from Sint-Pieters-Woluwe!
Judges and members of the public have settled a contentious issue: the best waffles of Brussels are baked in the borough of Sint-Pieters-Woluwe. Waffle bakers from across the region pulled out all the stops in an attempt to land the honour for their district or borough at a waffle baking competition called 'Brusselse Wafelengang'.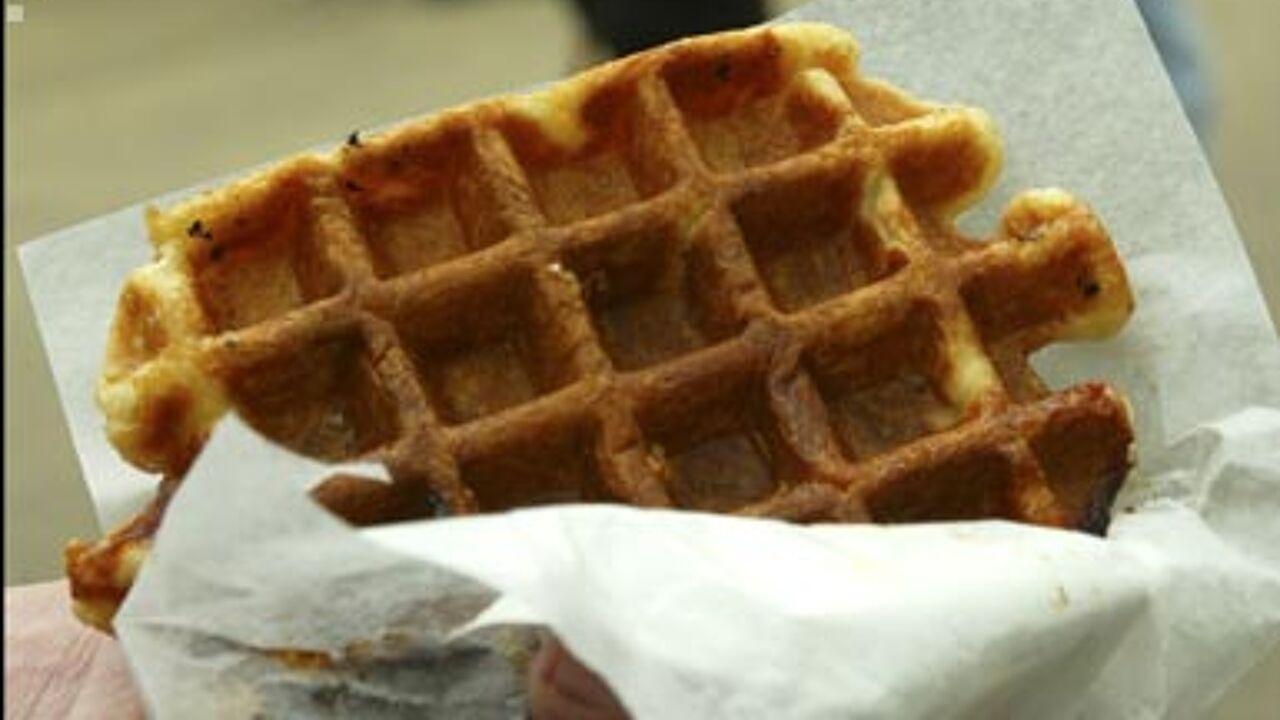 The jury had the tasty task of finding the Brussels waffle baked according to the best recipe. Taste, appearance and originality were all taken into account.
The name 'Brusselse Wafelengang' refers to the 18th century street of this name or 'Waffles Alley' famous for its choice Brussels waffles and waffle houses. The present competition is an attempt to give this symbol of Brussels gastronomy an extra boost.
The winning waffle was decorated with chocolate, sour cherries cooked in kriek or sour cherry beer and a mousse of speculoos, the Flemish short crust biscuit.