Husband discovers his wife used to be a man after 19 years of marriage
The daily Het Nieuwsblad on Saturday carried the remarkable story of a man from Antwerp who after 19 years of marriage discovered his wife used to be a man. 'I feel I've been assaulted' the duped husband told the paper in an extensive interview.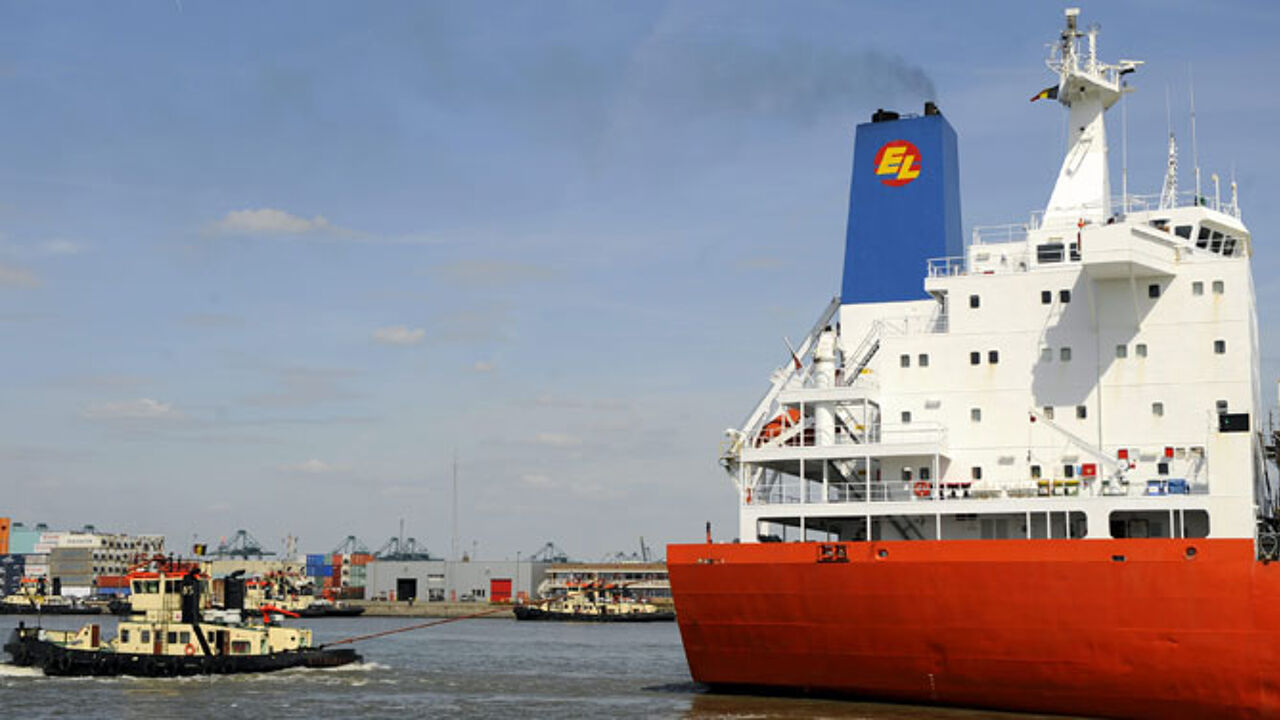 'Jan' married 'Monica' in 1993, but it was only recently that he discovered that his wife had originally been a man and had undergone a sex change.
'Jan', who had been married twice before, didn't suspect a thing for many years. His partner, who hailed from Indonesia, said she was on the contraceptive pill. 'Jan' told Het Nieuwsblad that 'Monica' claimed she was still menstruating and used sanitary towels.
For many years they had a normal family life, though 'Jan' told the paper that he now understands why she always used a lubricant when they had sex.
The woman's past only came to light after rumours surfaced. 'Jan' also noticed that his wife was seeking out young men. One night he confronted her and she confessed that she had been born a man.
The duped husband told Het Nieuwsblad that his world simply came apart. The police were called to the house that very night when a brawl broke out. Today 'Jan' and 'Monica' still live in the same house, but don't exchange a word. Legal proceedings to get 'Monica' out of the house failed. 'Jan' is now seeking an annulment of the marriage.