Old-timer driver ends up dead in ditch on the E17
The driver of an old-timer vehicle has been killed in Zele near Dendermonde in East Flanders. The accident happened early this morning along the Ghent Antwerp motorway.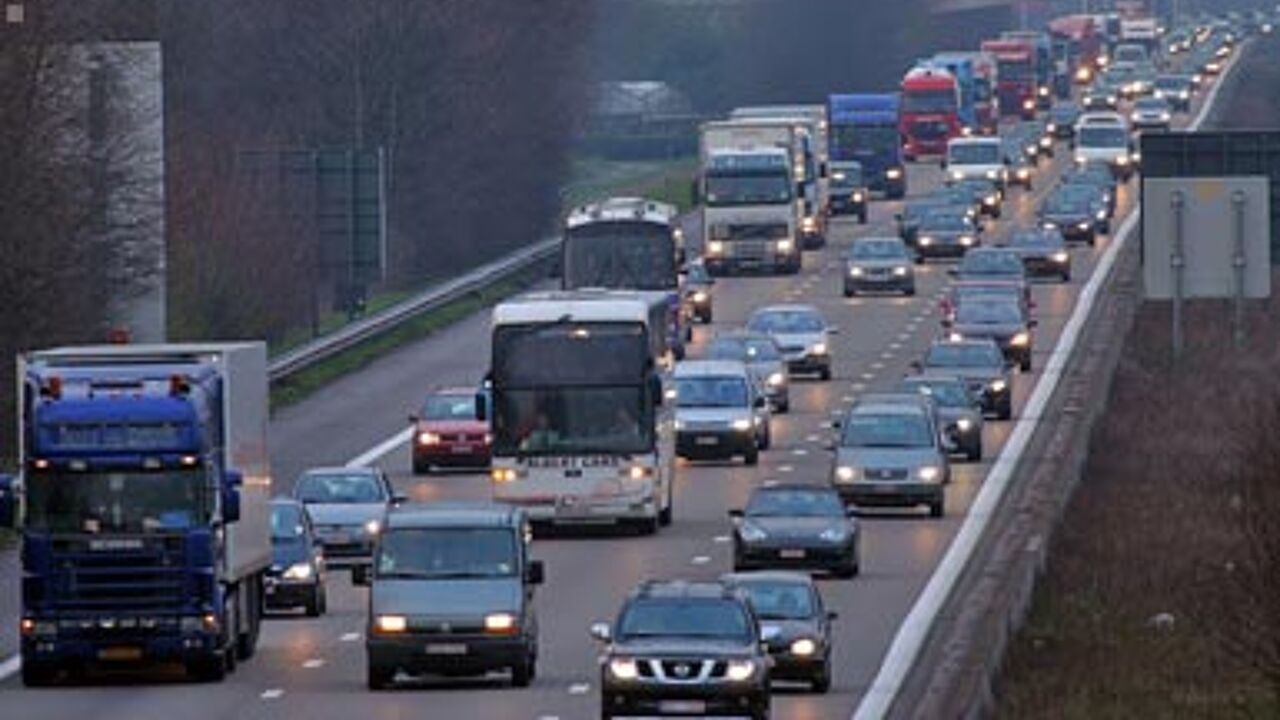 Police received a report that an old-timer had run off the motorway and ended up in a ditch along the E17 shortly after 6 AM. The emergency services rushed to the scene, but the 49-year-old motorist was already dead.
The public prosecutor dispatched traffic experts to the scene to establish the exact circumstances of the accident. It's thought that the driver died as a result of the crash. No other vehicles are believed to have been involved in the smash.
The old-timer's tires didn't meet the legal requirements. There is a suspicion that the car started spinning and then ended up in the ditch. This will now be the subject of further investigation.