Traffic fine loophole to be closed
The Belgian Mobility Secretary Melchior Wathelet (Francophone Christian democrat) has plans to bring forward legislation that will oblige car owners to identify the driver when a traffic offence is committed and the motorist is fined.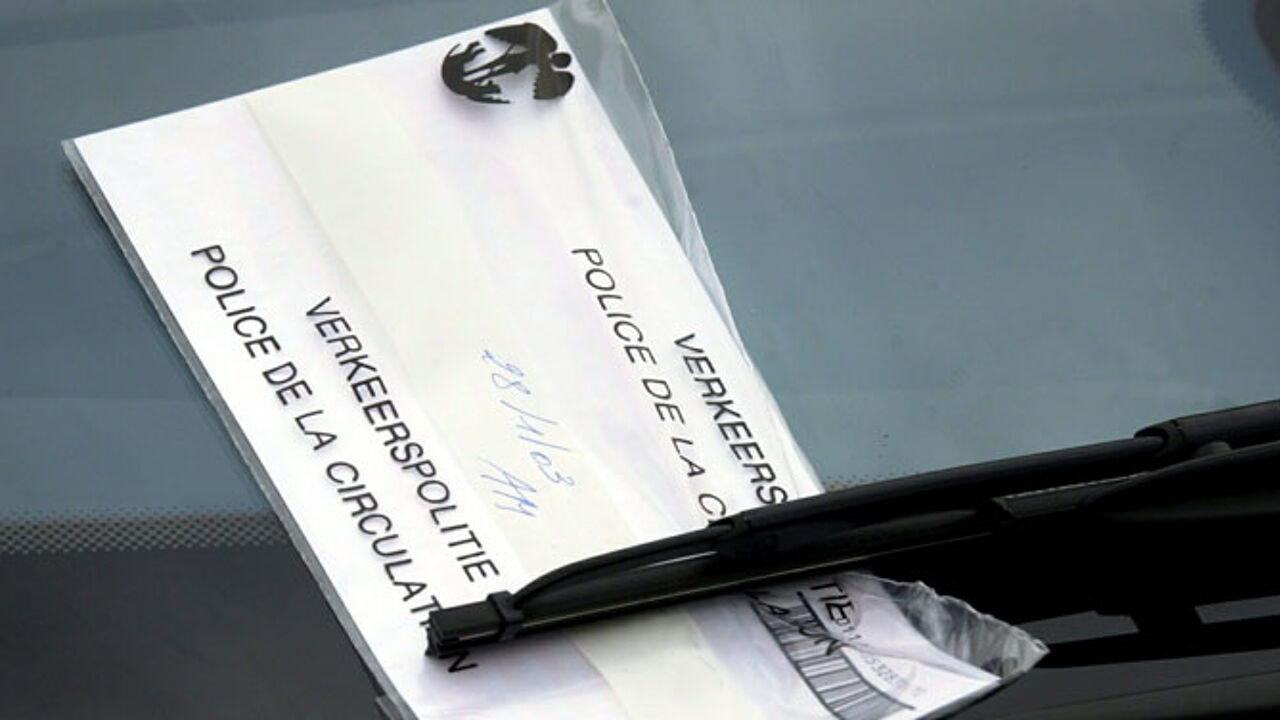 At the moment many motorists get out of paying a fine, even traffic fines, because they are not identified. Car owners don't have to pay traffic fines if they can prove that they were not behind the wheel at the time of the offence. Until now the car owner was not obliged to identify the person who was behind the wheel. As a result many fines could not be issued, but this is now set to change.
Legislation will be brought forward requiring car owners to identify who was driving their vehicle at the time an offence was committed.
In future the person committing the offence will be obliged to pay up, but if the car owner refuses to say who was driving then the fine will be issued to the car owner.
The Mobility Secretary now expects that thousands of extra fines will have to be paid. The change in the law should become operational within months. Only one exception will remain in tact: you won't be fined if the traffic offence is committed after your vehicle has been stolen.
The new measure affects motorists using a private car. The law governing company vehicles was brought into line earlier. Businesses unable or unwilling to identify the driver of company cars in which an offence is committed already have to pay the fine themselves.