Schoenaerts "Close to starring role in Hollywood film"
The Flemish actor Matthias Schoenaerts is currently in negotiations for the leading role in the forthcoming Hollywood film 'Suite Française'. If he lands the role, Mattias Schoenaerts will play alongside the American actress Michelle Willams, who played in the popular television series Dawson's Creek.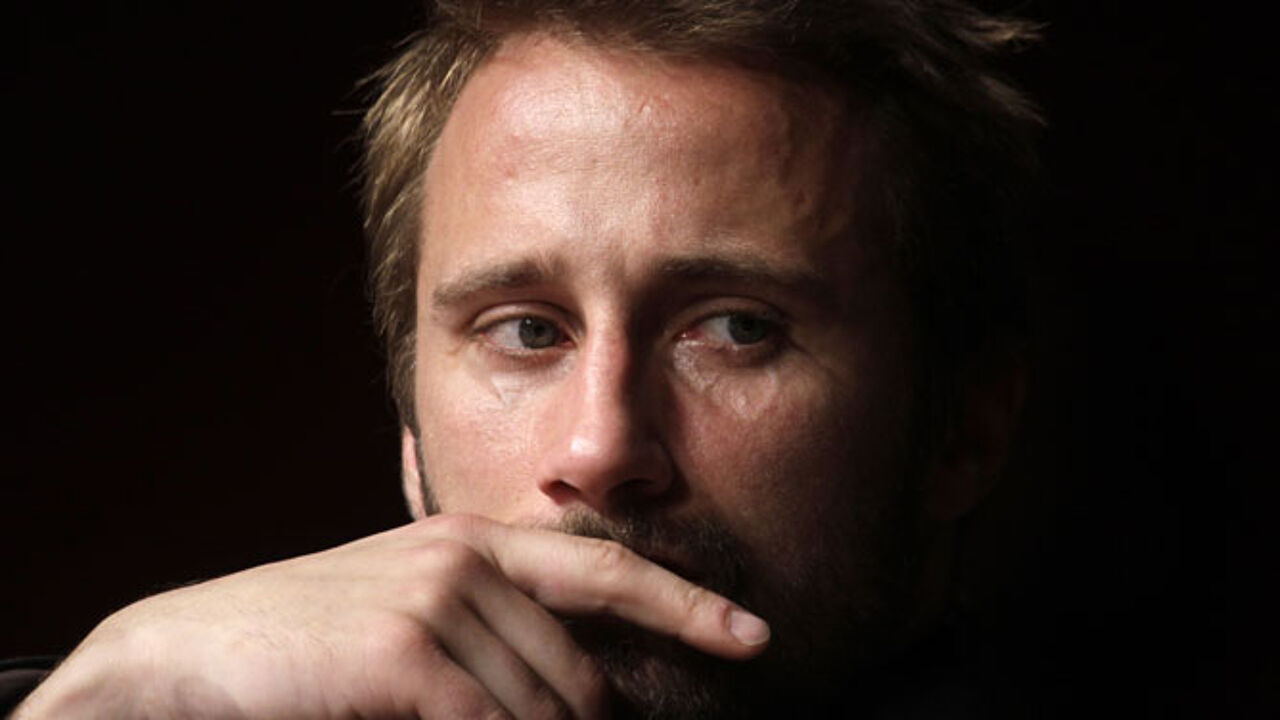 News of a possible big break for the Fleming is reported in several British and American film magazines. However, it still remains to be seen whether or not he will be given the leading role in the film.
'Suite Française' will be the film version of the novel of the same name by the French author Irène Némirovsky. It is set in World War II and tells the story of a German officer who is given lodgings by a young French woman.
The young French woman will be played by Michelle Williams, who recently stared in the 'My Week with Marilyn' and 'Shutter Island'. In 2005 she was given an Oscar for her role in "Brokeback Mountain".
The other leading female role will be played by Kristin Scott Thomas, who is best-known for her role in 'The English Patient'
Filming for 'Suite Française' is due to start in the spring of next year.
Matthias Schoenaerts has received rave revues for his role in the French film 'De rouille et d'os' (Rust and bone). Two more films featuring the Fleming, "The Loft" and "Blood Ties" are due out in the States next year.