Students banned from wearing drag
The Dutch-medium Brussels Institute of Higher Education University HUB has banned its students from wearing drag as part of student fraternity initiation rituals. The ban comes after a male student was robbed and raped by a group of youths in Brussels last month.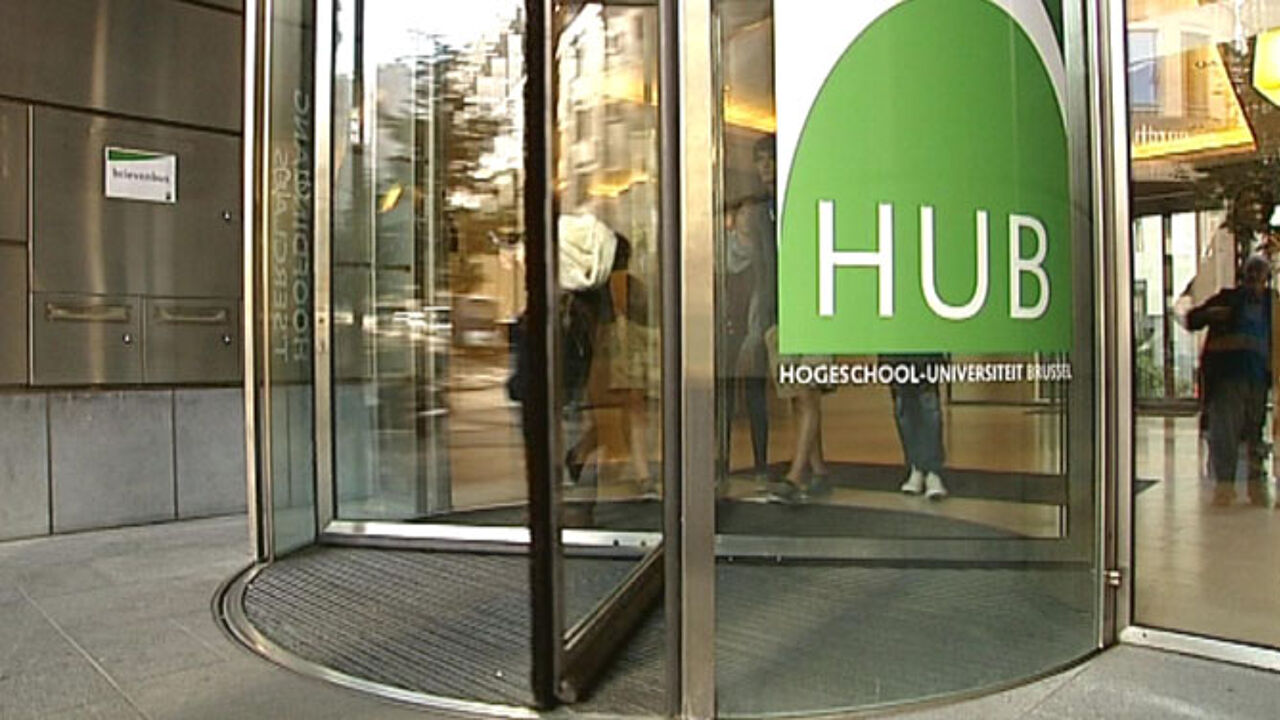 As in the United States, student fraternities in Belgium have a long tradition of initiation rituals for new members, some of which include male students wearing drag.
Last month, a student that was on his way to an initiation evening dressed as a woman was set upon by a group of youths. They took him to a car park before robbing him of his mobile and gang raping him.
The Brussels regional news site brusselnieuws.be reports that a second male rape incident in which the victim is a student is also currently being investigated. Two youths aged 15 and 17 have been detained in connection with the first incident and are currently being held at the youth detention centre at Saint Hubert in Luxembourg Province.
The HUB advises its students that "certain groups perceive wearing drag as being provocative." Consequently, the Institute of Higher Education that groups most the capital's Dutch-medium colleges of higher education advises its students against dressing as a member of the opposite sex.
"HUB sending out the wrong signal"'
The Brussels regional Secretary of state responsible for equal opportunities Bruno De Lille (Flemish Green, photo) says that he believes that the HUB is sending out the wrong signal by ordering its students to ditch drag.
"I feel that HUB is sending out completely the wrong signal. By reacting in this way they are at least implying that the rape was the victim's fault. "He should have known that this is provocative to certain people", What? And so this justifies someone being attacked of rape? What about transgender men and women then? Should they also "adapt""?
"As a society we should make it clear to the victims that they have our support and say to the perpetrators that their behaviour is unacceptable and that they will be severely punished."

"The HUB should immediately send out a statement saying that it has made a mistake", Mr De Lille concludes.