Wildcat strike hits Ford suppliers
Workers at four suppliers of the doomed Ford factory in the Limburg city of Genk are staging a lighting strike. The strike has also halted production inside the Ford factory itself. The workers taking the unofficial action are unhappy that they still know nothing of what is to be their fate when the Ford plant closes for good.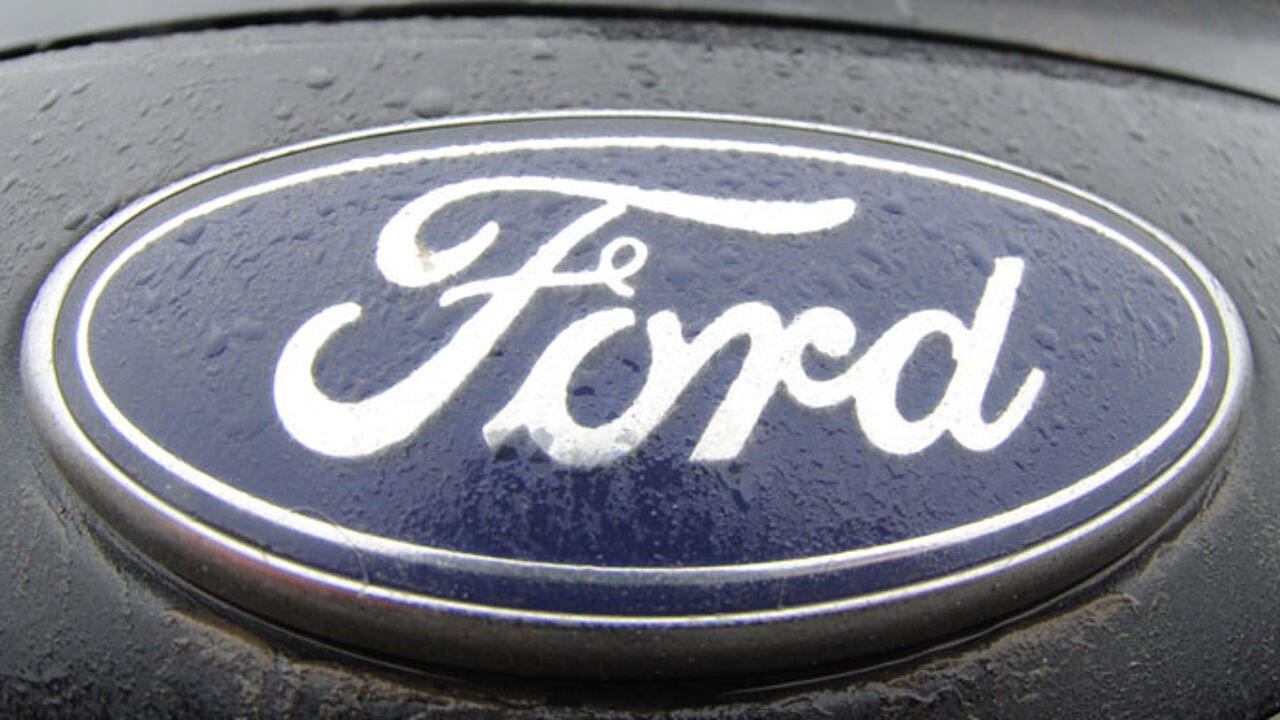 The entrances to the four suppliers' premises have been blocked by burning tyres.
"We don't know what is happening at Ford", Shop Steward Jo Claes from SML told the VRT.
"People want to know what Ford's plans are and what our future is. At this moment we unions official are still in the dark."
According to the unions the extreme left PVDA is behind the unofficial wildcat. The unions have condemned the action. As the strike doesn't enjoy union recognition, those prevented from working will not be given any strike pay.