250,000 drunk driving tests announced for Christmas holidays
The government is launching another so-called "BOB Campaign", stepping up the number of road checks in an attempt to convince motorists to refrain from drinking any alcohol before they go out on the road.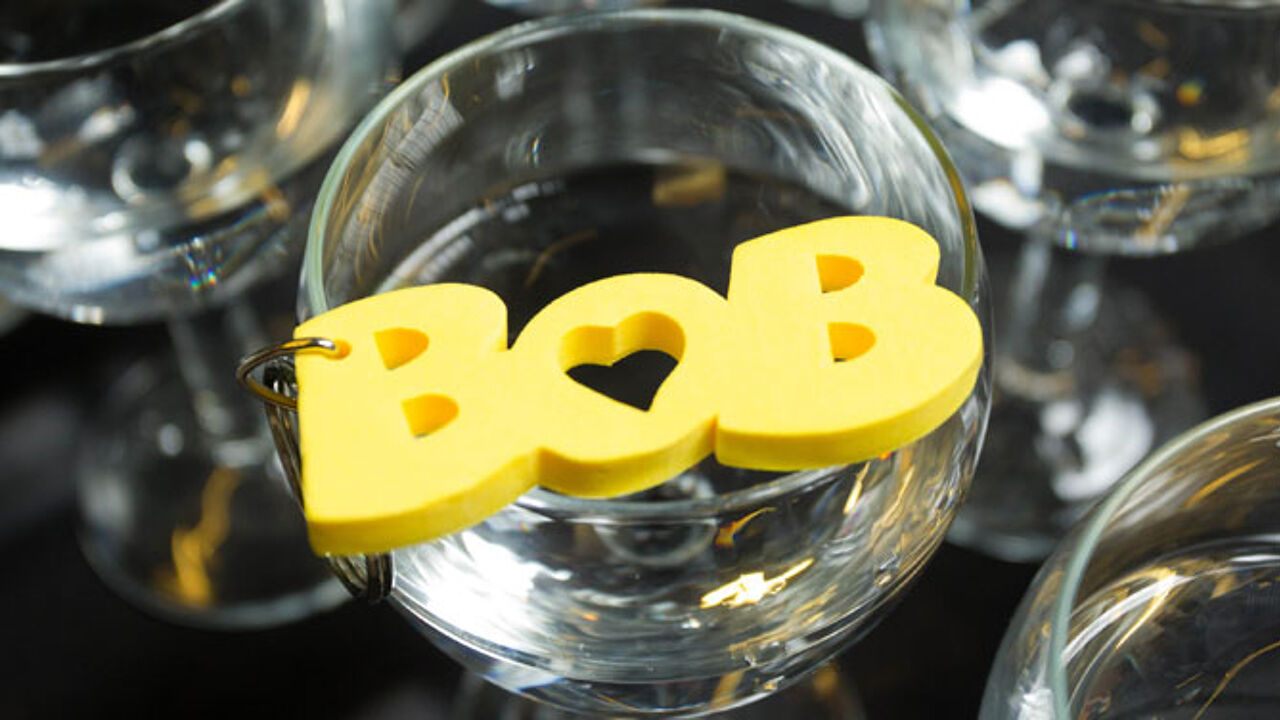 The news comes only weeks before the Christmas holidays that also involve New Year, traditionally a time of going out to receptions and drinks, and being invited by friends or family. 
Last year, the government held some 200,000 checks. This year however, this number should be raised with another 25 percent. An awareness campaign has been launched already, but the actual road checks will start a bit later than last year.
"The checks will start around mid-December, in order to be able to continue until later in January", explains Sofie Van Damme of the Belgian Institute for Road Safety. "The peak will be reached in early January, when most New Year's receptions are taking place. It's then that people are most tempted to have another glass."
The first BOB campaign was launched in 1995, and the word BOB has become more familiar ever since. The word BOB is used for the person who will refrain from taking any alcohol when going out with friends. That person will make sure he or she brings the others home safely in the car once the party is finished.
"I am Bob tonight", is a frequently used phrase by drivers when they refuse an alcoholic drink that is being offered to them. The BOB key ring has become the symbol of the campaign. The name Bob is not short for something, it is just a name that was invented by the Belgian Institute for Road Safety. The BOB/Go For Zero Campaign also has a website.