"It's a real disgrace how this country is treating its artists"
Artists in Belgium will have to pay more tax on royalties. Authors, song writers, journalists or those writing a text for a play, will have to 25 percent in taxes instead of 15 percent now. The news comes at a very bad moment. The cultural sector is angry: "It's a real disgrace how the government is treating us," it can be heard.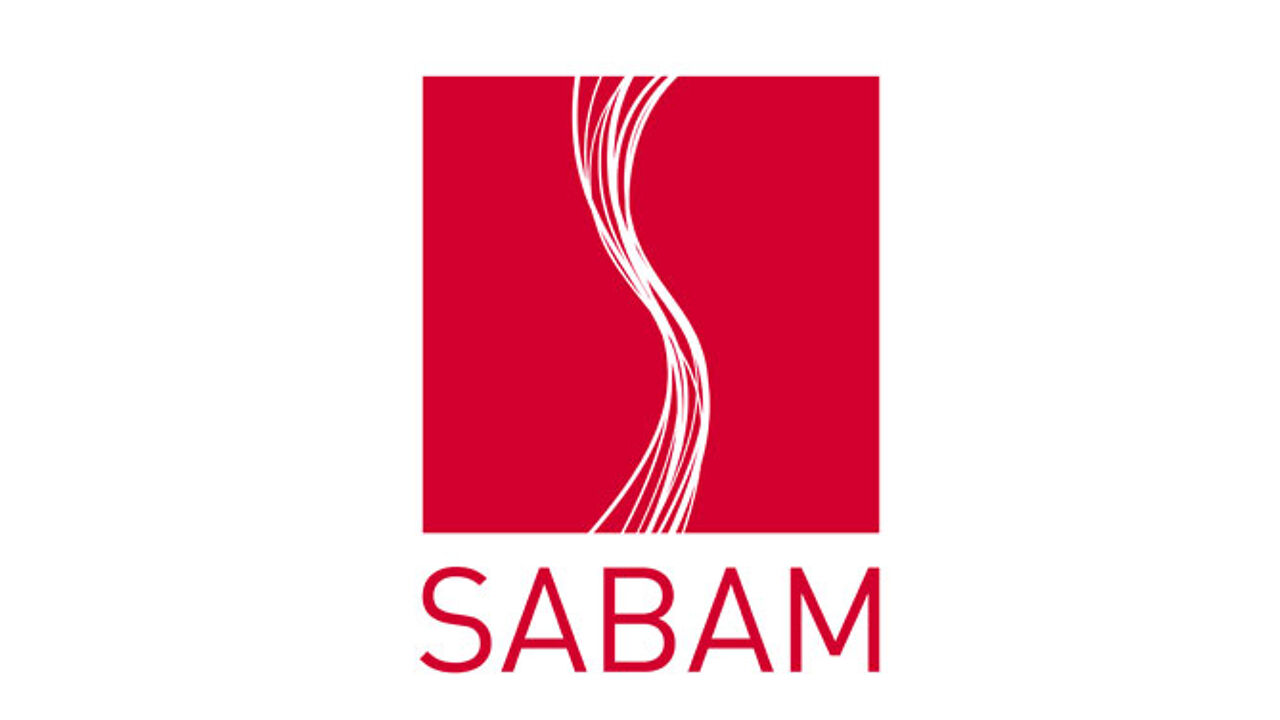 Sabam, the organisation representing the interests of artists and protecting copyright, found out that the federal government decided to raise the tax during the recent budget talks. "This is bad news", says Christophe Depreter, CEO of Sabam, "because we fought hard to obtain a modest tax rate."
Frederik Sioen, a musician, calls the new measure a slap in the face. "People have this image of a musician on stage in Werchter, clapping his hands, and think that he makes a lot of money. This is completely wrong. I know bands that are topping the charts at Studio Brussels - the VRT's youth radio station -  and that have to work half-time to make ends meet despite being really popular", Sioen told the VRT.
The previous rate was installed to encourage those working in the sector, but this incentive is now being removed. "We hardly have any income from selling records because the government failed to tackle piracy. Second, those performing at festivals have less income due to a drop in sponsoring. Third, subsidies for theatres have been cut, while youth movements find it harder to engage artists for a concert due to stricter rules", Sioen sums up.
Frederik Sioen is a musician. Apart from musicians and writers, the new measure also applies to all artists, including sculptors, painters and others like freelance photographers. Many posted a message on Twitter to voice their anger and disappointment.