"Perfect" synthetic diamond scam in Antwerp
The Antwerp judicial authorities are looking into a fraud case involving synthetic diamonds. That's according to a report in De Tijd. Synthetic diamonds can hardly be distinguished from real ones, only laboratory research can provide real guarantees. The scam was discovered in Antwerp's Gemological Institute.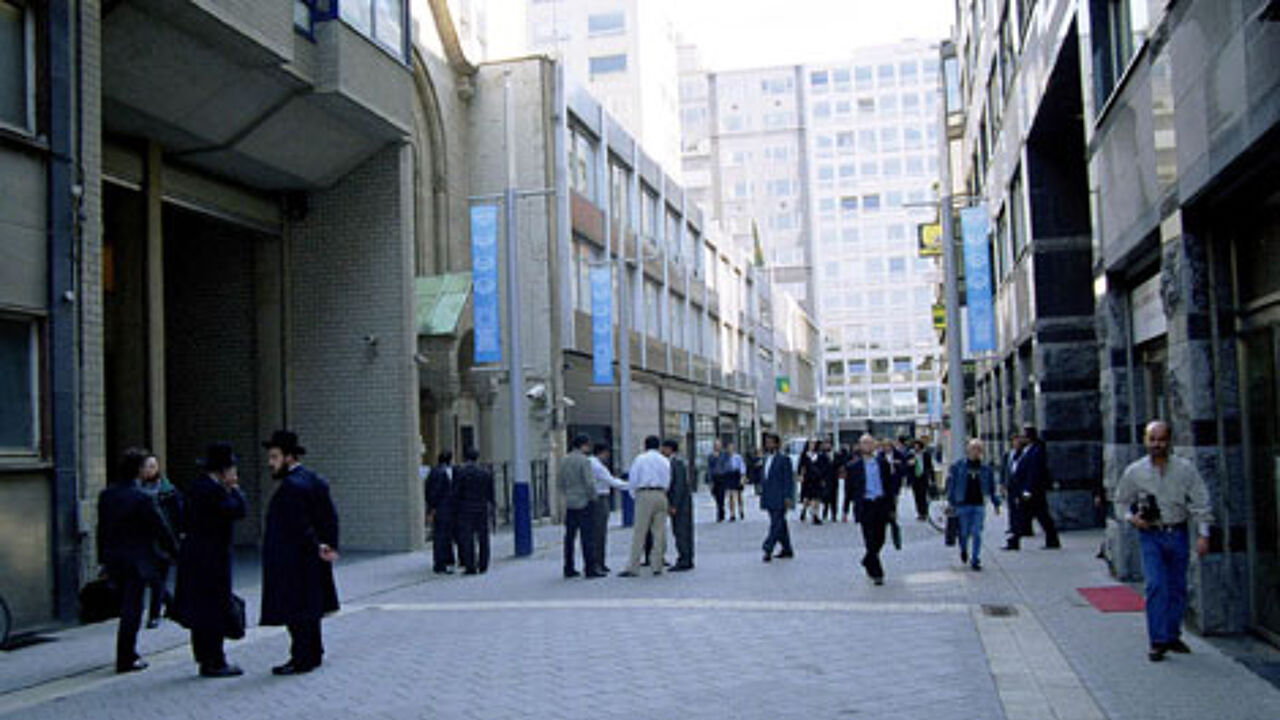 Apparently, also counterfeit diamonds are being traded in the city of Antwerp. This was discovered almost by accident, when a trader had some checks done on 1,000 smaller stones. 600 turned out to be synthetic or man-made.
"It would be a real problem if synthetic diamonds are being sold for real ones", explains Caroline De Wolf of the Antwerp World Diamond Centre. "Apparently, someone has tried to do this. The diamonds involved came from abroad (an American supplier, red.). People tried to sell them in Antwerp presenting them as real, natural diamonds. They had been mixed with other real diamonds to deceive buyers, but a laboratory in Antwerp discovered the scam."
Massive fraud or isolated incident?
The quality of synthetic or man-made diamonds is so good, that even experienced diamond dealers can't tell real from fake ones, even when using a microscope. The little counterfeit diamonds that have been discovered are very small 0.30 carat stones. This type of gem is normally not being examined in a lab but by diamond traders themselves. This leaves us with the big question how many fake diamonds are circulating, and how massive the fraud is.
However, Caroline De Wolf puts the case into perspective. She says that there is nothing wrong with synthetic diamonds, as long as they are not being sold as real ones. Buyers should not worry: "We do hold many checks. Actually, that's how this case came to light. It's important to buy a diamond with a certificate, then you can really rest assured."
Synthetic diamonds are cheaper than real diamonds, but not so much, because it is very expensive to make them.