"Reduce parking space offered by Brussels companies"
The Brussels Regional Government has announced its intention to reduce the number of parking places offered to employees by Brussels-based companies. The aim is to keep the car out of the city centre to reduce traffic congestion and to improve air quality.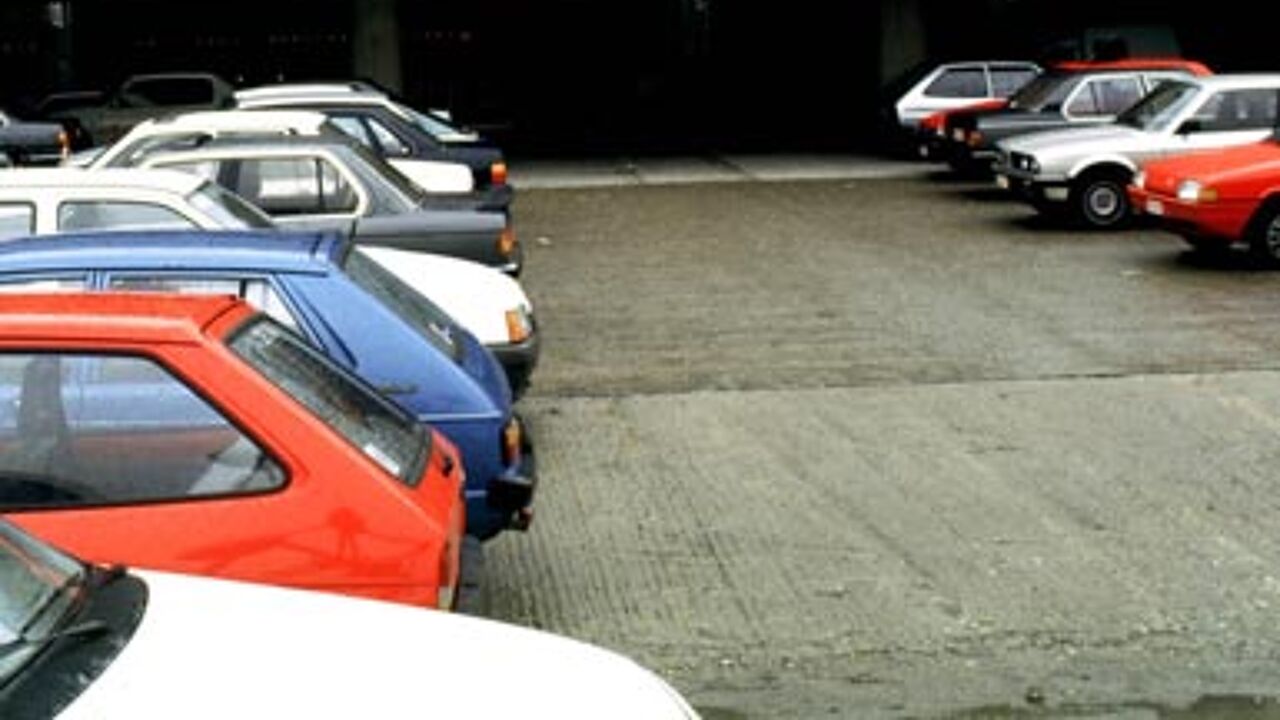 The Brussels Environment Minister Evelyne Huytebroeck (Francophone greens) hopes to reduce the number of private parking spots offered by companies by 20,000 to 25,000 over the next decade.
Every time businesses or companies have to apply for a new permit during the next 15 years, they will be forced to cut the number of parking spots, depending on their location. The closer they are situated to a public transport hub, the more places they have to scrap. The extra spots will go to local residents. The aim to have employees take public transport to come to work, and to reduce traffic congestion.
The Belgian Motoring Organisation Touring is against the approach. "You can only do this if you provide enough alternatives to offer", says Danny Smagghe of Touring. "We asked for Park&Ride or carpool parking lots at the edge of the city 30 years ago. They still aren't there."
Another solution would be "smart" traffic lights to reduce waiting times or a better system to make a reservation for an electric bicycle, Touring suggests.