OECD has revised economic outlook for Belgium
According to the Organisation for Economic Cooperation and Development (OECD), the Belgian economy will only grow 0.5 percent next year. That's only about a third of the 1.3 percent that was previously announced.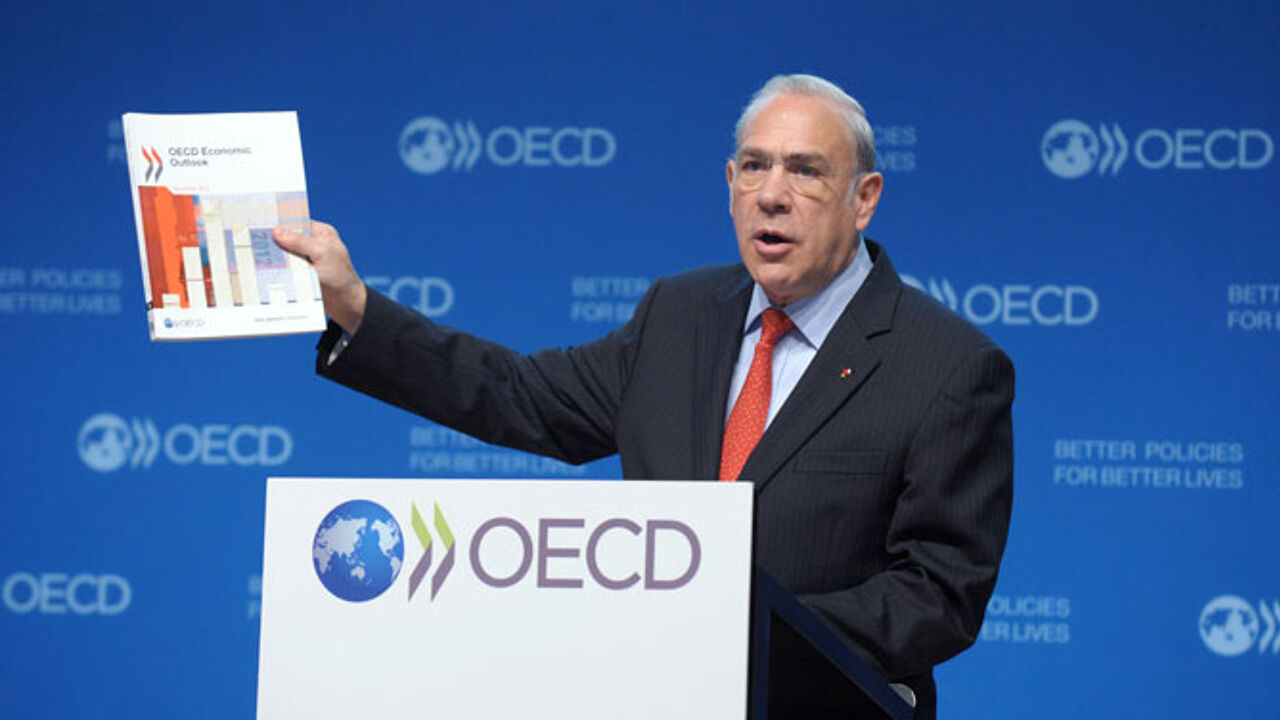 OECD President Angel Gurria.
The OECD's latest outlook for Belgium puts forward a negative growth of -0.1 percent this year, and a modest growth of 0.5 percent next year. Other organisations have different figures. The European Commission thinks the Belgian economy will shrink 0.2 percent this year, but grow 0.7 percent in 2013. When drawing up the budget for next year, key ministers counted on a 0.7 percent growth. If this figure is down, Belgium will have to make more cuts.
Still according to the OECD, the recession in the eurozone will continue next year.