Bus and tram chaos in Antwerp
Bus services across Antwerp are severely disrupted and the disruption is getting worse. De Lijn drivers are protesting against new timetables.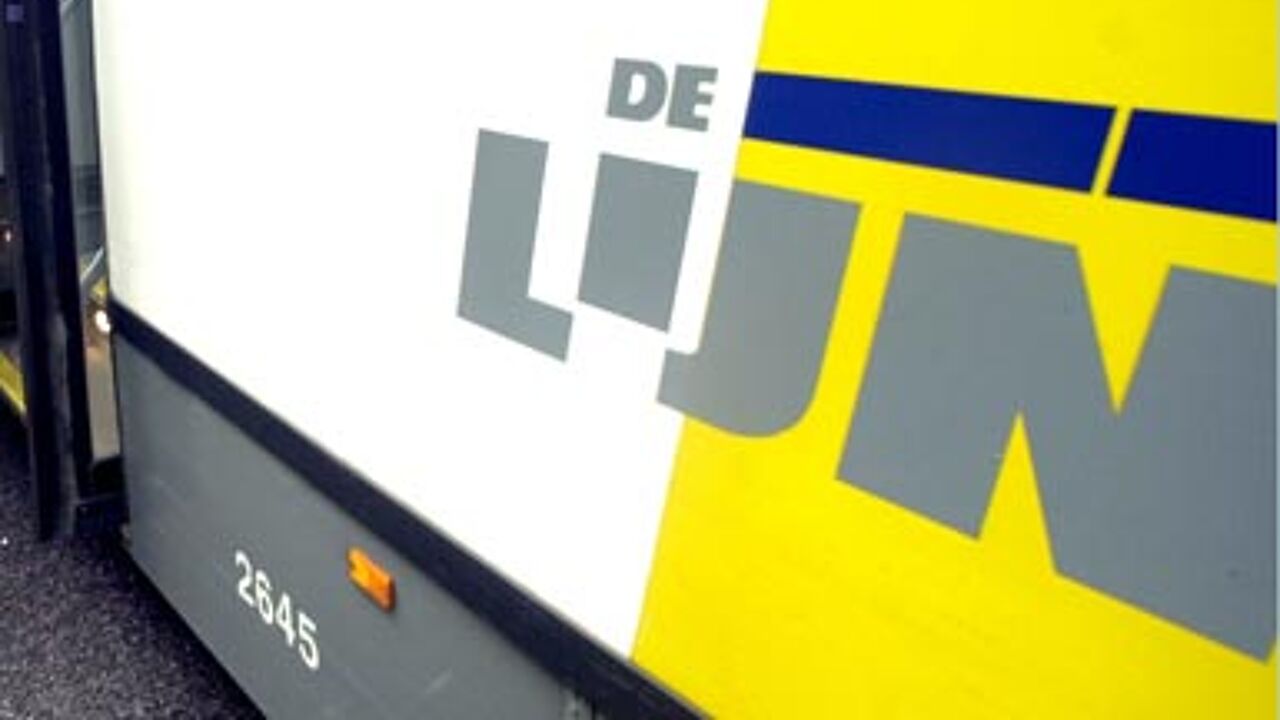 On Wednesday morning most bus drivers in Antwerp walked out.
Early this morning De Lijn's Koen Peeters told VRT News: "Two thirds of buses are running. Disruption of bus and tram services is greatest in the city centre and in the north of the city."
Protests became bigger around noon. Koen Peeters: "More and more drivers are returning to the bus station. Greater disruption is expected during the afternoon."
As a result of the new timetables buses no longer service the city centre. Passengers are expected to switch to the tram network on the outskirts of the city. Tram drivers complain that their vehicles are full to overflowing.
Unions are staging a protest march this afternoon and are heading for De Lijn headquarters where they want to meet the company's director general.
De Lijn hopes it will be able to operate school bus services to take children back home after school.