Co-op shareholders could lose everything
The Belgian Finance Minister Steven Vanackere (Flemish Christian democrat) is still to respond to the recommendation from a top official at the Council of State calling for guarantee arrangements for Arco shareholders to be trashed. The Arco group represents all the shareholders linked to the Christian Workers Movement with a stake in the old Dexia group that was dismantled after the financial crisis.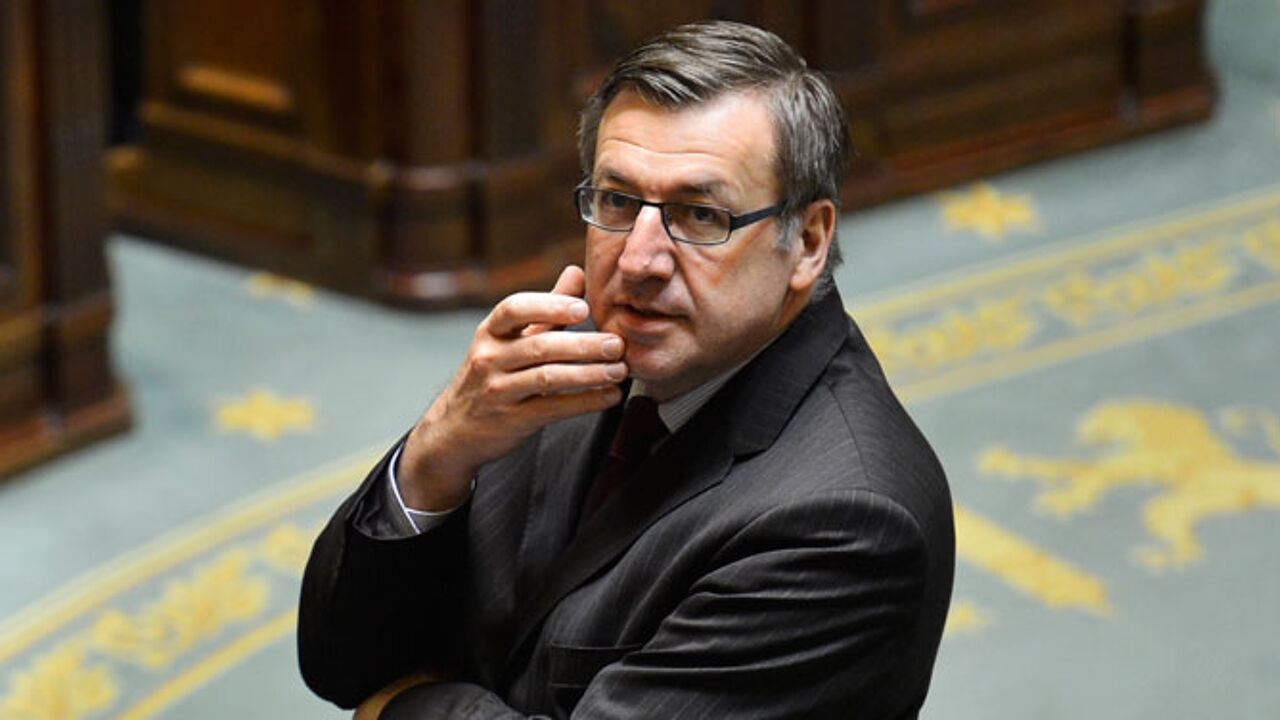 The ACW or Christian Workers Movement was an important Dexia shareholder and thanks to the guarantees much of its interests were safeguarded.
As a result of the collapse of the Franco-Belgian financial group Dexia Arco too ended up in troubled financial waters. The Belgian Government of the day, headed by Christian democrat Yves Leterme, awarded private individuals who had a stake in the companies belonging to the Arco group a guarantee from the Belgian state.
The Council of State's official now says that these guarantees were not justified because any collapse of Arco posed no threat to the Belgian financial system.
The Council of State is Belgium's highest administrative judicial court and also checks whether government decisions are not in violation with the Constitution.
A spokesman for the Belgian Finance Minister said that Mr Vanackere would respond when the Council of State made its ruling.
On its website Arco notes that the official recommendation is part of the procedure. All parties involved including the Belgian state now have 30 days in which to respond to the recommendation.
Usually the Council of State will follow this advice. If this happens everybody owning an Arco share will have lost their money. Some 800,000 co-operative shares are involved. The guarantee is worth 1.5 billion euros.