Drink-driving: "Target 40 to 55-year-olds"
Belgium's local police forces are calling for drink-drive checks to target 40-to 55- years-olds more during the holiday period. A police spokesman told the VRT: "We should shift the focus from discotheques to restaurants."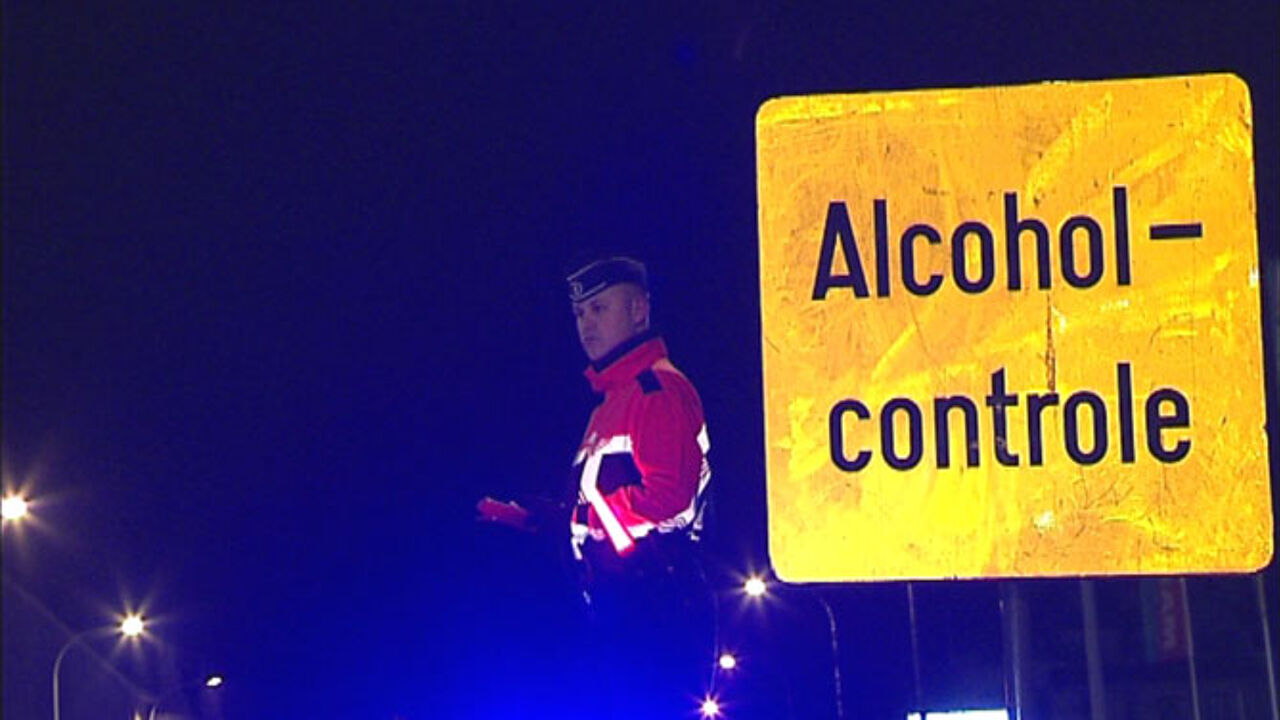 On Tuesday it emerged that a quarter of a million people will be checked for drink-driving during the holiday period. The checks start as early as mid December and continue until the end of January in order to discourage people from ending up behind the wheel after they have been to one of the many New Year's receptions being staged across the land.
Federal and local police forces do not believe that the alcohol checks will solve the problem. Rudi Wagelmans told VRT News: "It's not because a lot of people are breathalysed that there will be fewer traffic deaths."
"If we were just after figures then we would only stand outside discotheques. There you can breathalyse 1,500 people in a night. But this would mean ignoring 40-to 50-year-olds. Statistics show that they are far less worried about drink-driving. This is why we must shift the focus from discotheques to restaurants."