Ford closure destroys nearly 12,000 jobs
Researchers at Hasselt University are claiming that the closure of the Belgian Ford car assembly plant will lead to 11,759 job losses in all.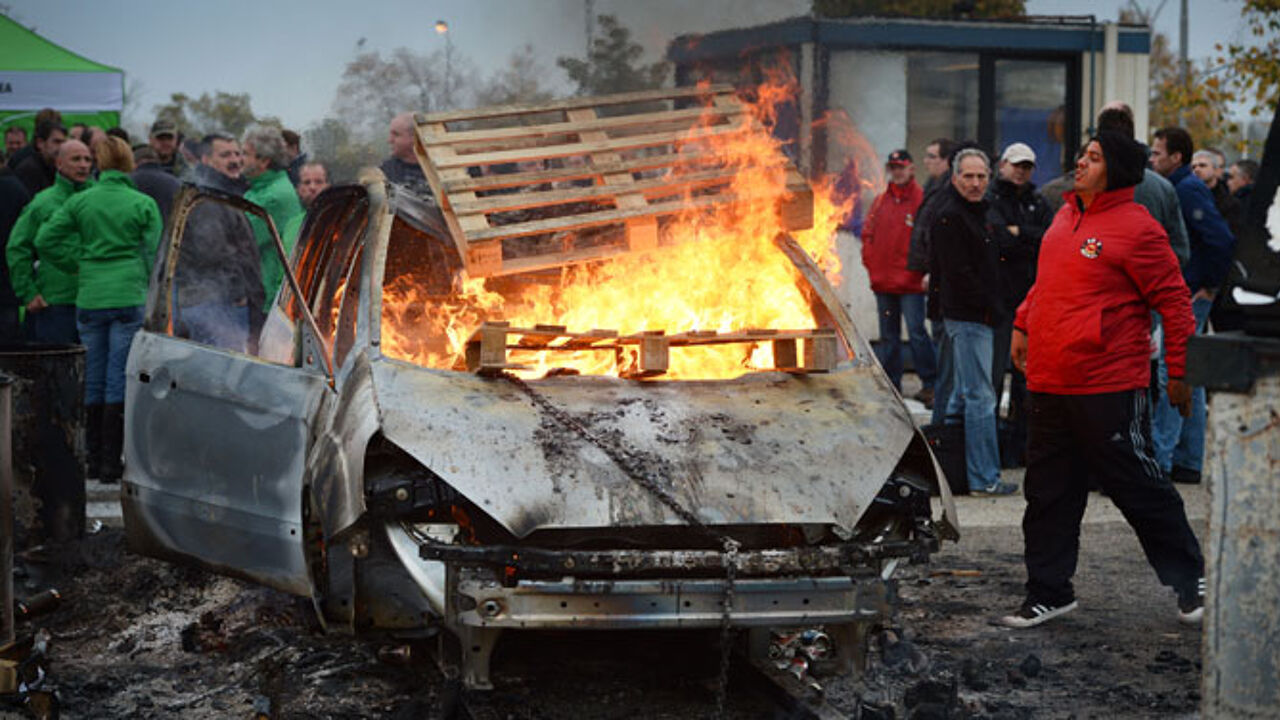 The closure of the plant that today provides direct employment for 4,300 people was announced last month. Researchers have now tried to determine how many jobs overall this closure will entail. They looked on the dark side and did not take account of any positive impact on jobs that government measures could still have.
Ford's closure means the loss of 8,195 jobs at the company itself and at subcontractors. A further 3,564 jobs will be lost elsewhere in Flanders as result of the closure.
Unemployment in Limburg province will rise by 30% from 6.8% to 8.8% of the active population. The extra unemployment means that the Limburg economy will lose out on 644.1 million euros, the Flemish economy as a whole on 875.1 million euros.
The research also reveals that there are few job prospects for people with the job skills of those being sacked at Ford. Many Limburgers will have to travel to the Netherlands or Liège province if they want to find work.
The closure also means a blow to the federal treasury that will lose out on 466 million euros.