Oh it's a lovely beer war!
Belgium is braced for a beer war with France. The French Government has unveiled plans to increase the duty on beer by 160%. Belgian beer producers are expected to be hit badly by the measure. The Belgian Senate has asked the government to intervene.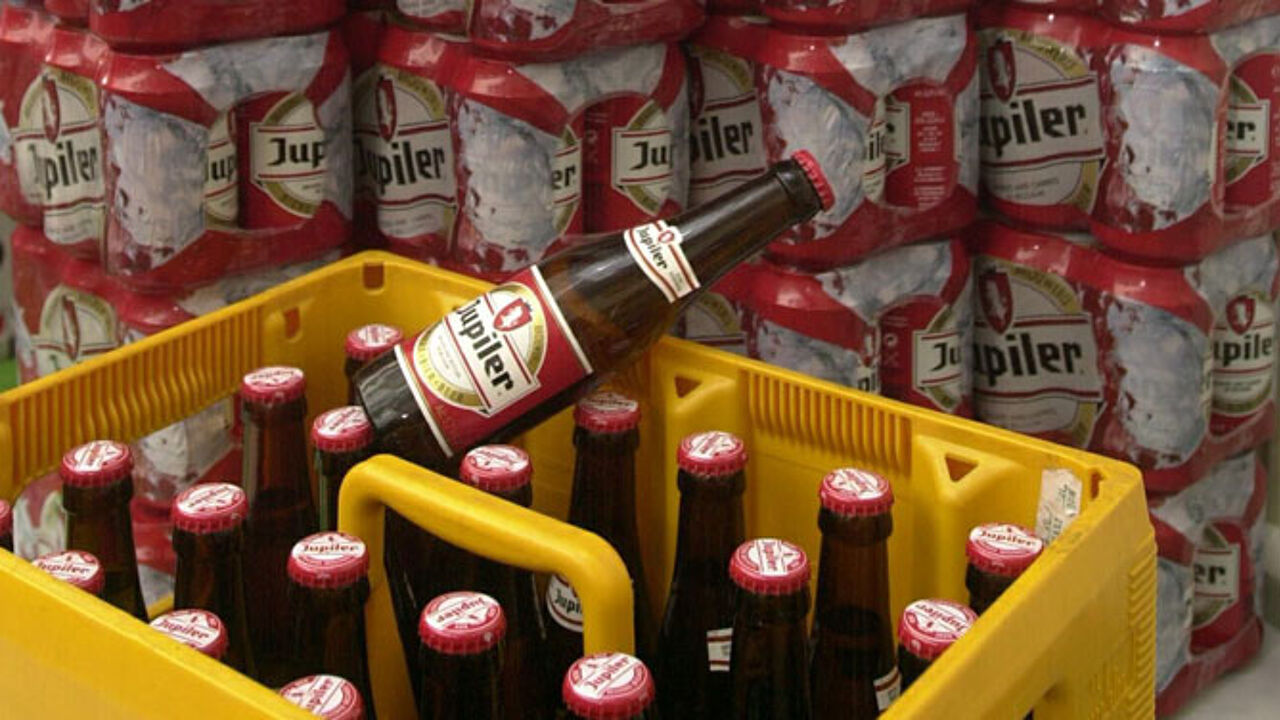 Belgian premier Elio Di Rupo (Francophone socialist) was in Paris on Tuesday for talks with French President François Hollande. Mr Di Rupo raised the issue of the thumping hike in French duty on beer, but got little joy from the French President.
Belgian brewers export 60% of their produce. A third of Belgian beer exports go to France.
Belgian brewers are particularly incensed because the hike affects beer but not wine. Belgian Senators say that the French plans are not motivated by health concerns but are aimed at changing the behaviour of French consumers.
This is not the first time that an EU member state attempts to push through a big increase in duty. On previous occasions the EU stopped the hike.
In his conversation with M Hollande the Belgian leader stressed that duty on wine is only being increased by 12%. The French President has taken note of the Belgian position but does not seem minded to intervene: "Other countries are increasing taxes too. We remain vigilant vis-à-vis any tax regulations that Belgium may now introduce."