Eddie Izzard and Alex Agnew together at Sportpaleis
The British comedian Eddie Izzard is to perform at the Sportpaleis in Antwerp next 21 April. The Anglo-Belgian comedian Alex Agnew is the support act and Agnew will perform in English for the first time.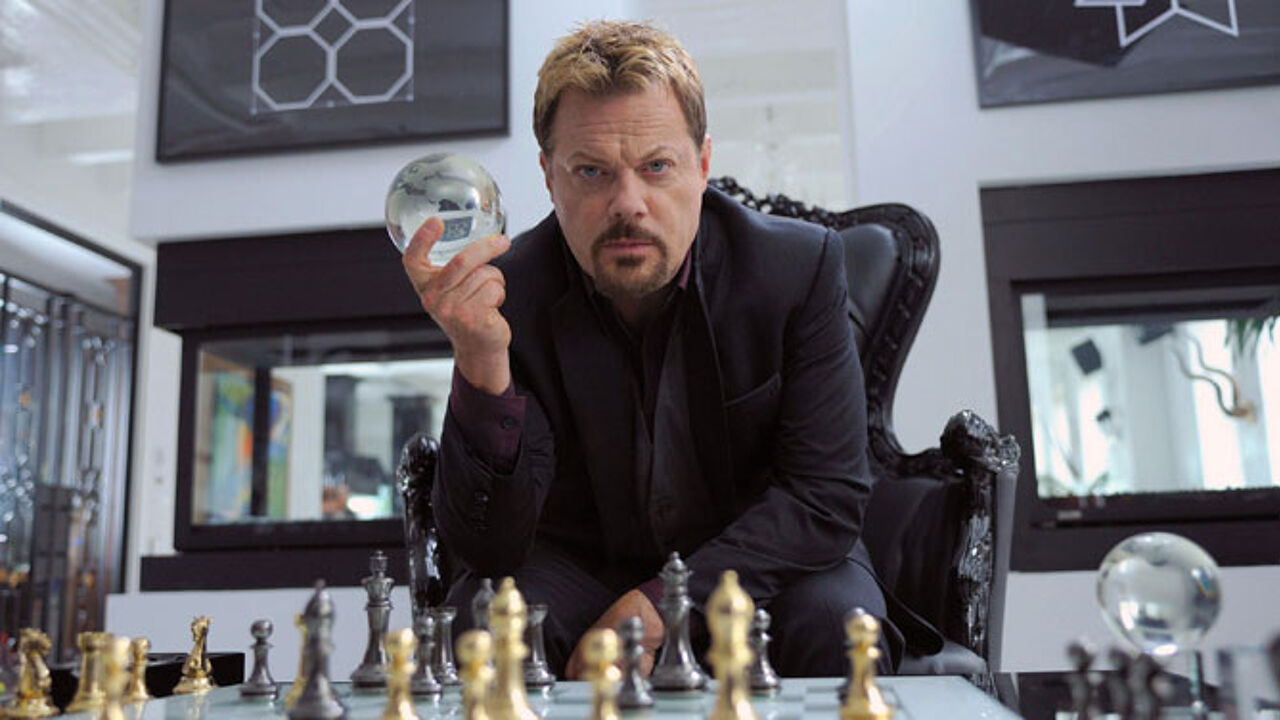 Eddie Izzard is touring the globe with his show 'Force Majeure'. He is visiting 30 countries including Belgium. The British comedian plans to share his observations about supermarkets, dinosaurs, religion and the monarchy with us.
Alex Agnew explained that in Belgium Izzard is best known as an actor starring in 'Valkyrie' and 'Oceans Twelve': "His humor is extremely absurd and he describes himself as Monty Python in one person."
Izzard asked Agnew to appear as his support act after a recent interview for Belgian television. For the time being only one joint event is planned.