Ford management scared of 'lock in' at Belgian plant
Trade unions at Ford are taking the European management to court claiming that Ford Europe is not complying with the existing collective labour agreement. On Thursday morning unions met with the management to discuss the management's decision to close the carmaker's Belgian plant at Genk in Limburg. The conversation lasted 20 minutes.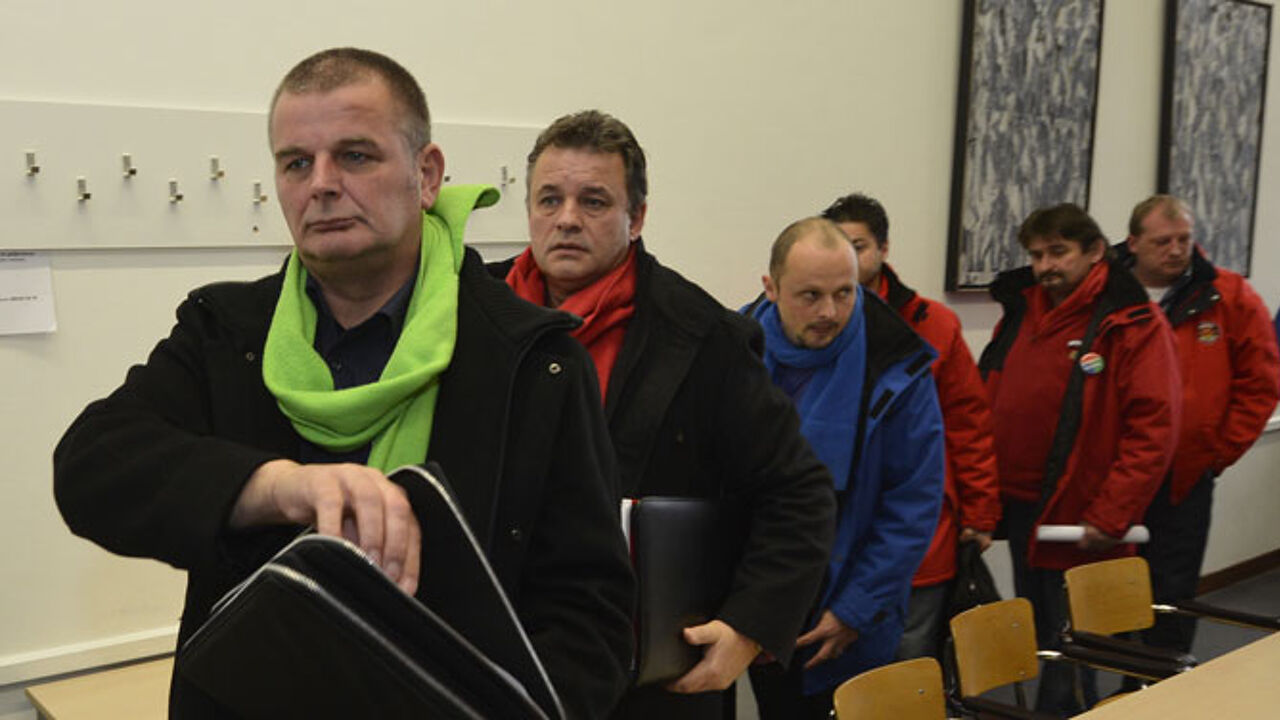 In the collective labour agreement the management pledged to maintain employment until 2020. Last month it announced that the plant would close in 2014.
Union spokesman Luc Prenen: "The management is not meeting the employment commitments it made."
Ford Europe still has to respond to the union move.
Thursday morning's talks that only lasted twenty minutes didn't really result in dialogue, but the unions insist that they want to continue talking.
Trades unionist Rohnny Champagne: "The court action is not intended to undermine the negotiations. We just want to safeguard employees' rights."
Thursday was the first time that unions and management met for talks since the closure announcement. During this first stage of the so-called Renault procedure both parties are consulted and have an opportunity to gather information. The procedure is required by law in the event of mass redundancies and was introduced after the French carmaker Renault closed its profit-making Belgian plant 17 years ago.
During this phase alternatives to the plant closure have to be sought in an attempt to keep redundancies to a minimum. In a later phase talks can be held with regard to redundancy payments and early retirement options.
The management was keen to discuss the unions' blockade of the Ghent plant. Thousands of finished cars are ready to be taken to their buyers, but the unions are preventing the vehicles from leaving the plant.
The meeting took place at Genk city hall after the Ford management refused to enter the doomed plant fearing a lock-in.