Hike in public sector wages and benefits
Belgium's index, the basket of goods and services that is used to measure the increase in retail prices, has reached a new threshold triggering higher benefits and larger public sector wages.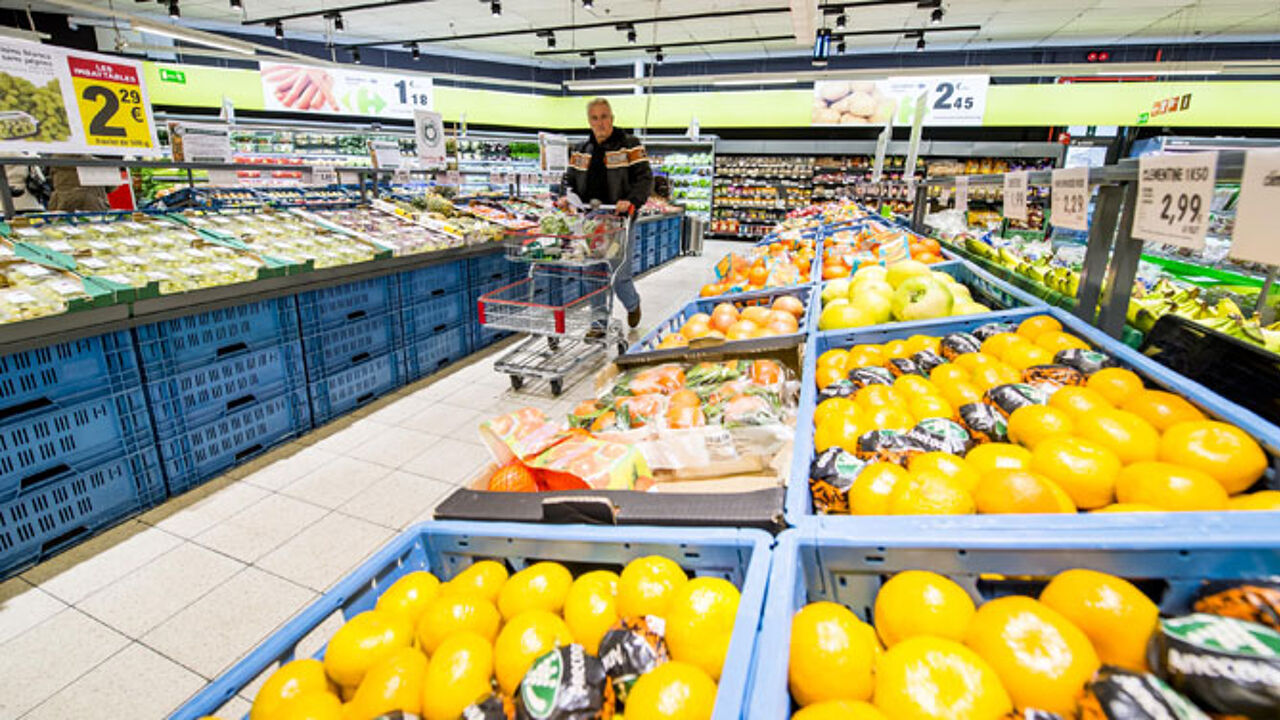 Figures from the Belgian Economy Ministry show that consumer prices fell in November. Petroleum products, stays in holiday villages and fresh fruit all became cheaper in November. Electricity, meat and newspapers became more expensive.
Despite the overall fall in price levels in November the index has exceeded a threshold triggering an increase in benefits, public sector wages and some private sector wages. This is because the average of the past four months is used to calculate whether or not the threshold has been exceeded.
Benefits and pensions go up 2% as early as December. Belgium's army of civil servants only gets the rise in January.
The Belgian Government recently decided to limit private sector wage increases to the increase in the index. This means that private sector wages will only be allowed to rise by 2% too. The measure was taken to rein in wage inflation that was placing Belgian industry at a disadvantage in comparison with our trading partners.