Lighter sentence for gay hate crime
The Brussels Appeal Court has sentenced three men to prison sentences of between 3 1/2 and 4 1/2 years after they assaulted and beat a gay man in his flat in the Brussels borough of Sint-Gillis. They were also convicted of theft.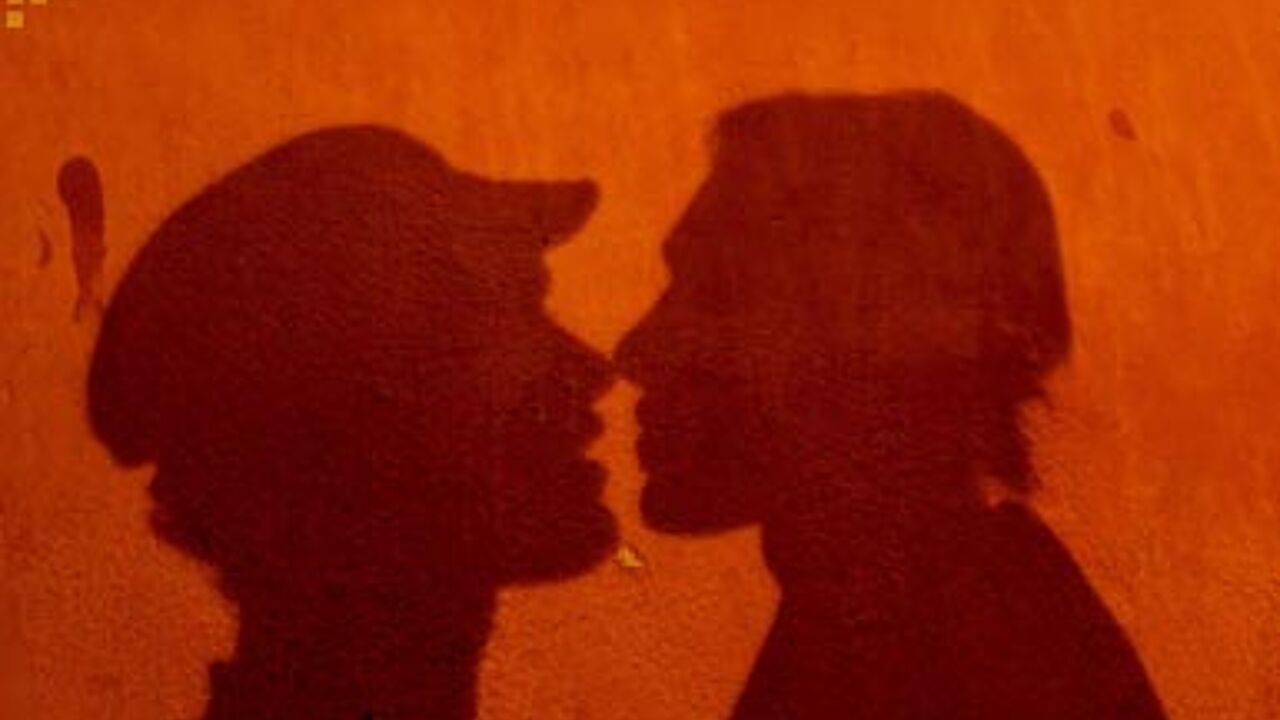 The three men who were convicted are all in their thirties. On an afternoon in March 2008 they called at the victim's apartment. They hit their victim and gagged his mouth using toilet paper. He was also threatened when they put a pair of scissors to his throat.
They then proceeded to rape their victim and attempted to strangle him. Before they ran off they stole jewelry, a mobile phone, bank cards and cash.
The investigation brought to light that one of the three assailants had sought out his victim earlier in the week. The gay young man had placed a contact ad on a TV station.
The three assailants were arrested thanks to DNA evidence and accounts from the victim and his neighbours. Earlier a lower court sentenced the three men to sentences of up to 6 years. In imposing a lighter sentence the appeal court judge took account of the role played by each of the assailants and the time that had past since the attack.