Minder for non-Flemings in Sint-Pieters-Leeuw
The Flemish municipality of Sint-Pieters-Leeuw has decided to give extra help to newcomers who do not speak Dutch. In future non-Dutch-speaking newcomers will receive personalised support.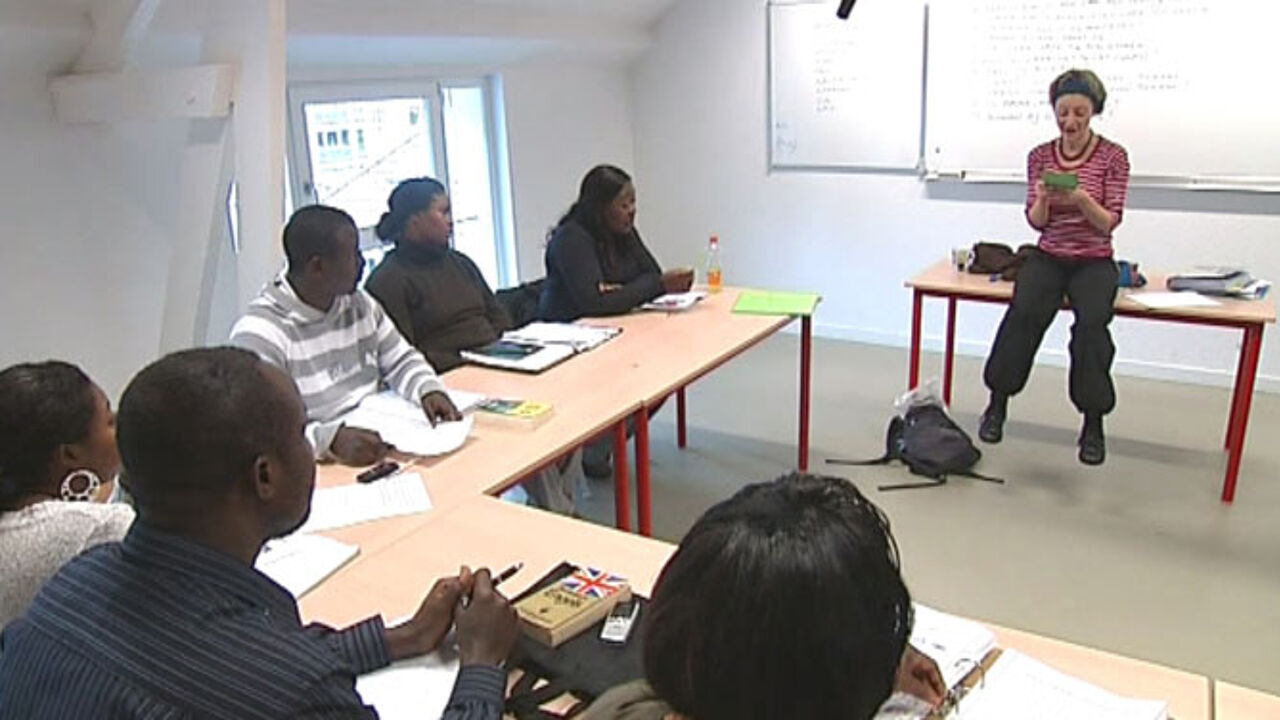 Everybody moving to Sint-Pieters-Leeuw (Flemish Brabant) gets a welcome pack that includes information about the municipality, but Sint-Pieters-Leeuw now intends to provide an extra welcome for non-Flemish newcomers. Integration officer Isabelle Vanderhaegen confirms that in future newcomers who don't speak Dutch will get a chaperon.
"It's not always easy for people to find their bearings in the schools system, health care, etc. The chaperon can help them with their Dutch and tell them what they need to do. In schools parent participation is expected."
The municipality's language status too gets special attention: "Chaperons can explain that Sint-Pieters-Leeuw is a Dutch-speaking municipality and that it's important for them and their children that they have good Dutch."
Burgomaster Lieve Vanlinthout, who is also in charge of integration, is over the moon: "New residents used to get some help, but now it's far more extensive. It will be a lot easier to provide follow-up action too."