Will Government extend energy price freeze?
Belgian Government ministers are sending out conflicting signals in connection with the energy price freeze that needs to be renewed by 1 January. Economy Minister Johan Vande Lanotte believes that the government will be able to agree on measures to curb energy price increases. Earlier Energy Secretary Melchior Wathelet indicated that he was concerned about possible price increases.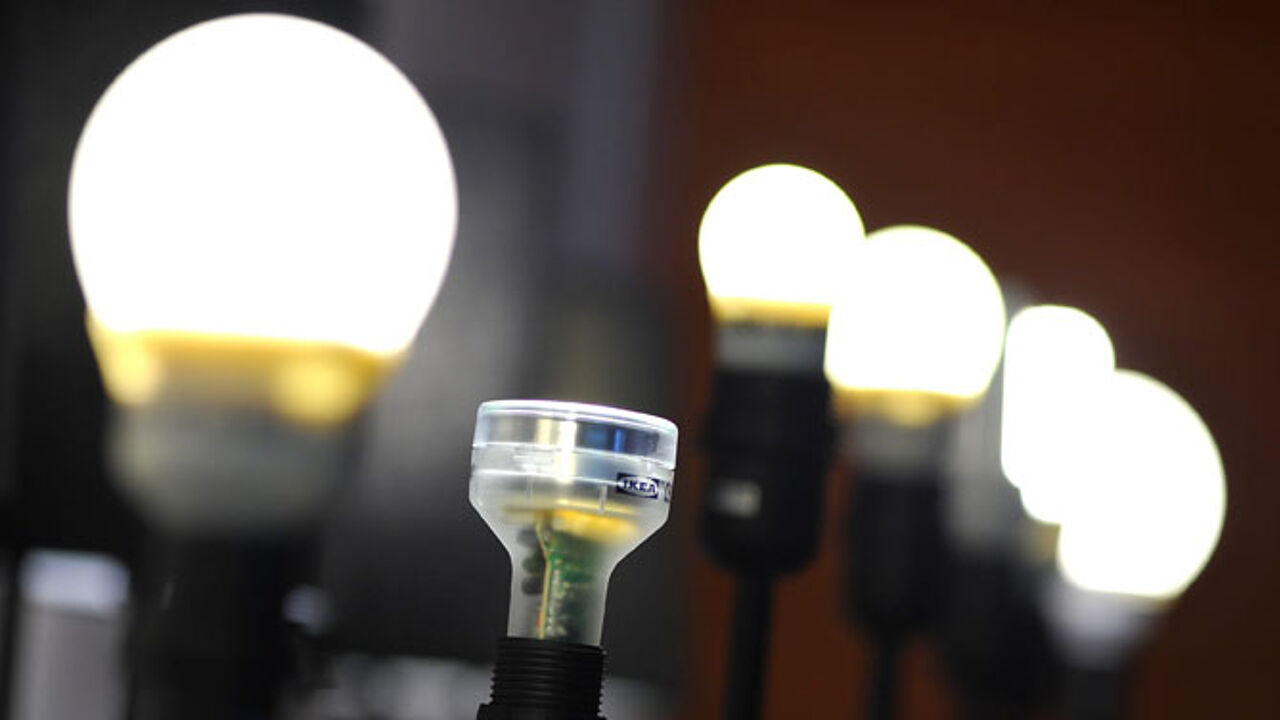 Mr Vande Lanotte conceded that because of the talks on next year's budget the government hadn't been able to focus on reining in energy prices but added that he was hopeful that agreement could be reached within weeks.
The Economy Minister acknowledged that energy prices could be allowed to rise, but insisted that some measure of restraint was needed: "The prices won't explode. When you freeze prices, you know that at some point they will rise again, but in this case they won't rise exorbitantly."
Belgium's energy freeze means that on average households get a 100 euro reduction on their energy bills as suppliers are not able to pass on higher oil and gas prices to consumers.
Energy Secretary Wathelet earlier spoke of his fears that the end of the price freeze would mean big increases for many consumers.
Belgium's energy suppliers are demanding clarity. The Federation of Belgian Electricity and Gas Companies rejects any extension of the price freeze. Marc Van Den Bossch: "We want the freeze to end as quickly as possible and we want to know the parameters within which we will be able to work."
The energy suppliers are keen to hear what they will be able to charge and which profit margins they will be allowed.