Belgium to get "Palestinian ambassador"
The representative of the Palestinian Authority in Belgium, Leila Shahid (photo), has confirmed that she will carry the title of ambassador from now on. On Thursday night, Belgium was among a number of countries supporting a promoted status for the Palestinians at the U.N. General Assembly.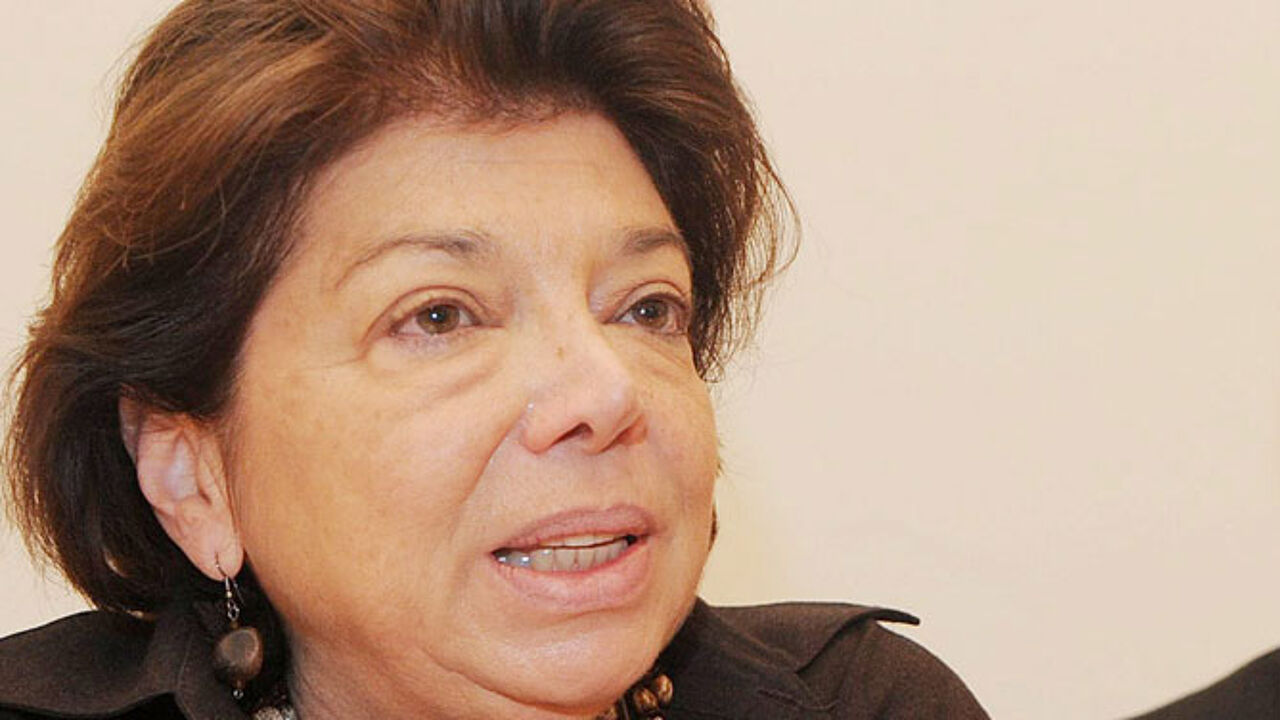 Last night, the 193-nation United Nations General Assembly overwhelmingly approved a status upgrade for the Palestinians. Belgium was among the 138 countries voting in favour. 9 U.N. member countries voted against, with 41 abstaining. 3 countries did not take part in the vote.
The approval means that the Palestinians are now only one step away from being recognised as a sovereign state. Their observer status as a non-member state is now the same as, for example, the Vatican. This happened after the Palestinian President Mahmoud Abbas (photo) called on the U.N. "to issue its long overdue birth certificate."
Yesterday's vote can also be interpreted as the de facto recognition of the sovereign state of Palestine, and could help to break the deadlock in the Israeli-Palestinian peace talks. U.S. Secretary of State Hillary Clinton called the vote "unfortunate and counterproductive" while the Vatican praised the move.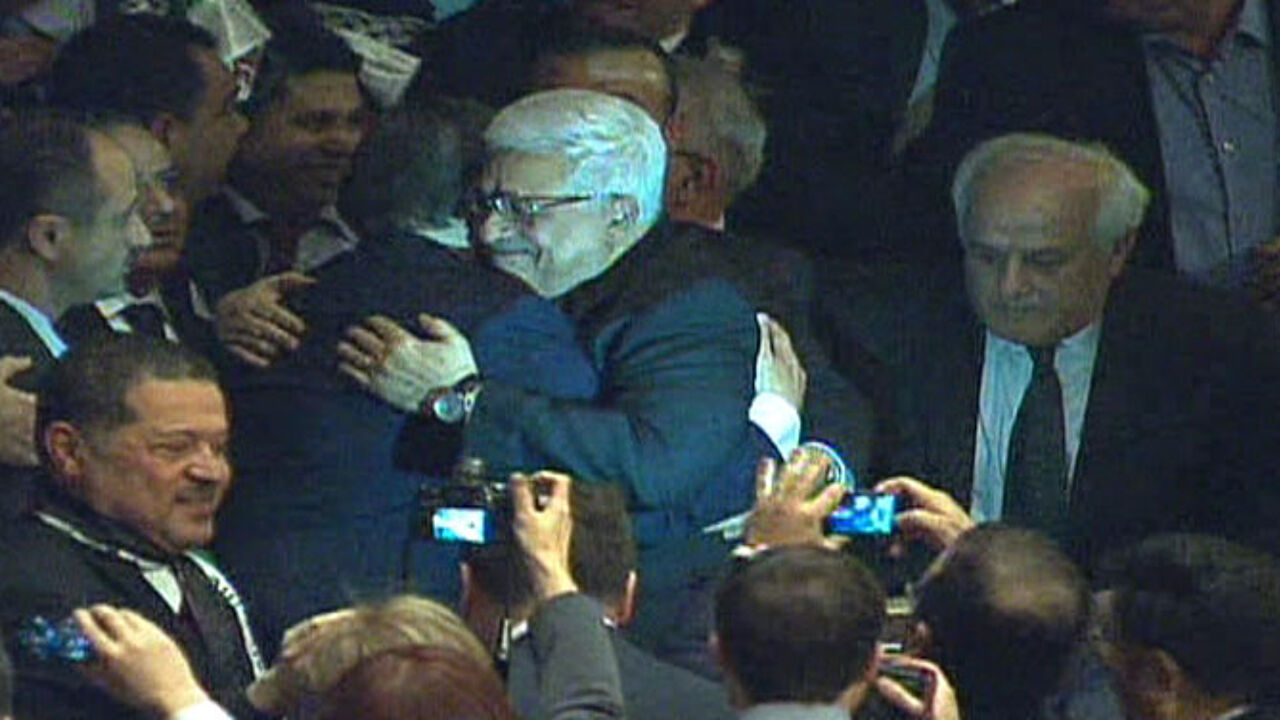 A letter to Mahmoud Abbas
The Belgian Foreign Minister Didier Reynders has sent a letter to Mahmoud Abbas, explaining that Belgium will consider the Palestinian delegation here as "a diplomatic mission", but without enjoying every single benefit.
This is because the Palestine Authority is not enjoying the full membership status. However, the members of the delegation will receive diplomatic immunity and their cars will get a diplomatic number plate.