No maximum price imposed on gas and electricity
Key ministers have decided not to impose a strict maximum price on gas and electricity. They first want to see what will happen on 1 January, when the present energy price freeze ends. The ministers reassured consumers though that they will intervene if prices would go up too much compared to the neighbouring countries.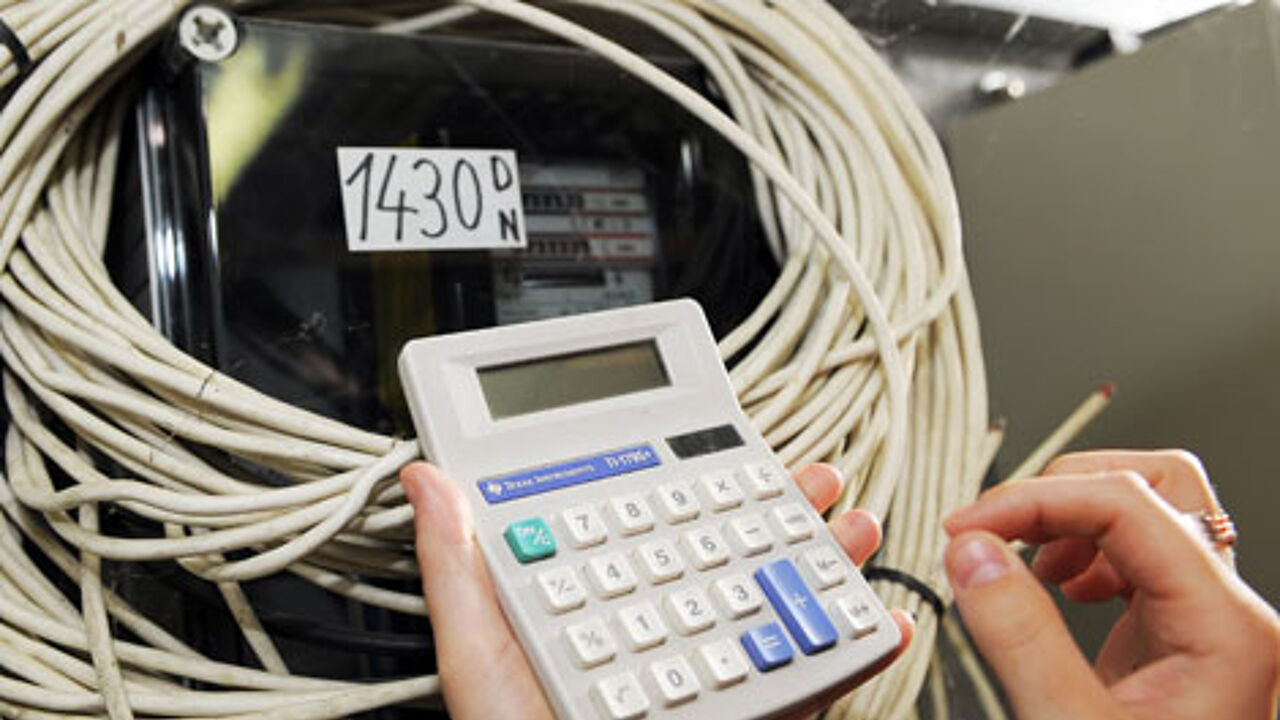 Belgian consumers have been confronted with a substantial energy price hike in Belgium over the past years. Earlier this year, Economy Minister Johan Vande Lanotte (Flemish socialist) introduced an energy price freeze to protect consumers, but this expires on 1 January.
This morning, key government ministers decided not to extend the freeze, in order to let suppliers determine energy prices among themselves. By mid-December, it should be clear how much energy should cost with different suppliers. If the gap with the countries surrounding Belgium is too big, the government will intervene after all, Mr Vande Lanotte and his colleague, the Secretary of State for Energy Melchior Wathelet (Francophone Christian democrat, photo) promised. They will negotiate with the different suppliers.
The government also decided that suppliers should provide more transparency on how their prices have been calculated. At the same time, suppliers of natural gas will no longer be allowed to let their price depend on oil prices. A transition period will be installed to avoid problems with long-term contracts.