Belgium's international men's hockey team the Red Lions has lost its first match in the Champions' Trophy. The host nation Australia proved too strong for our boy who despite a strong performance lost the match 4-2.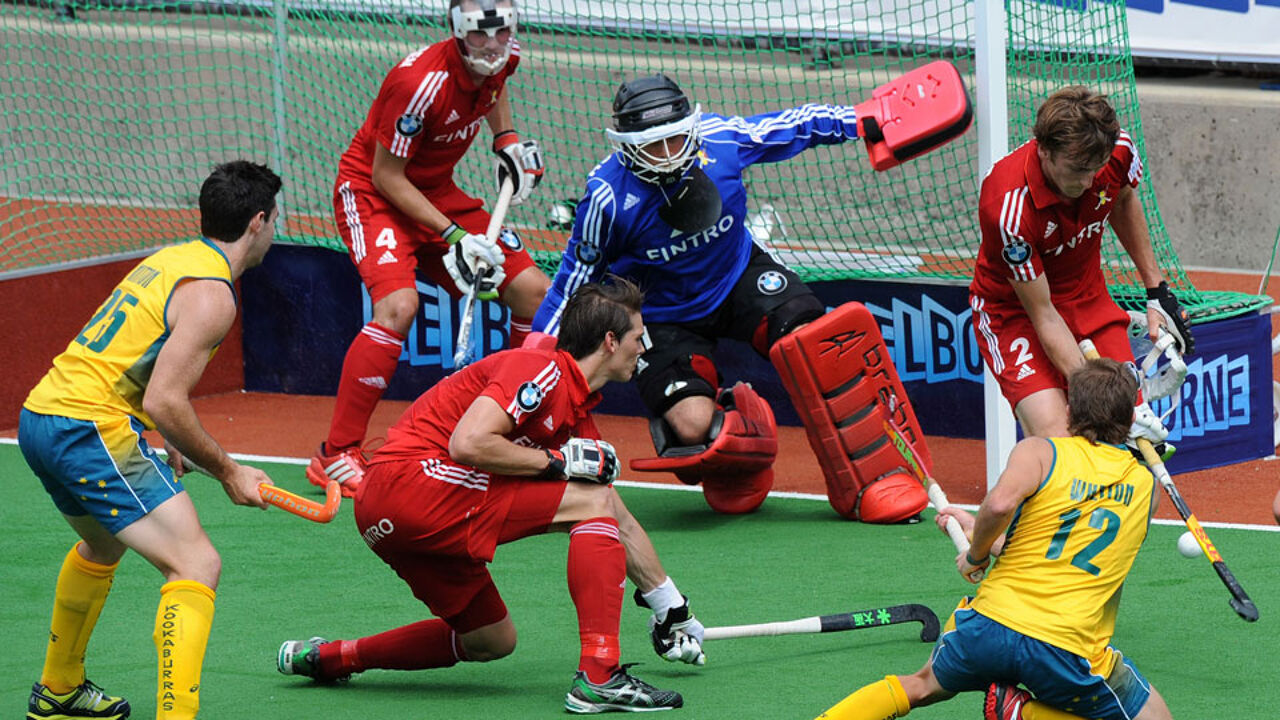 Australia set the pace early on and took the lead from a Simpson penalty corner on 4 minutes. A second goal from a penalty corner by Whetton saw the Austialians end the first half 2-0 up.
The second half couldn't have started worse for Belgium with Ford putting the Aussies 3-0 up on 37 minutes. However, the Belgians weren't going to go down without a fight and Dockier scored twice in two minutes to give the Red Lions fresh hope.
Sadly for the Belgians, they were unable to make the most of penalty corners. A fourth Australian goal by Cirello just before meant that it was over and out for the Red Lions.
Although Australia is ranked second in the world and has competed in the last four Champions Trophy competitions, the Aussies didn't have an easy ride.
Speaking after the game the Australian team coach Graham Reid told journalists "Let's call it first game blues. We were nowhere for about five minutes when the Belgians came back into the match."