Big increase in bike thefts
The regional news site brusselnieuws.be reports that the number of bicycles reported stolen in the capital rose dramatically during 2011. Last year a total of 3,569 bikes were reported stolen in the nineteen municipalities that make up Greater Brussels. This is up by more than 1,000 on the Federal Police figures for 2010.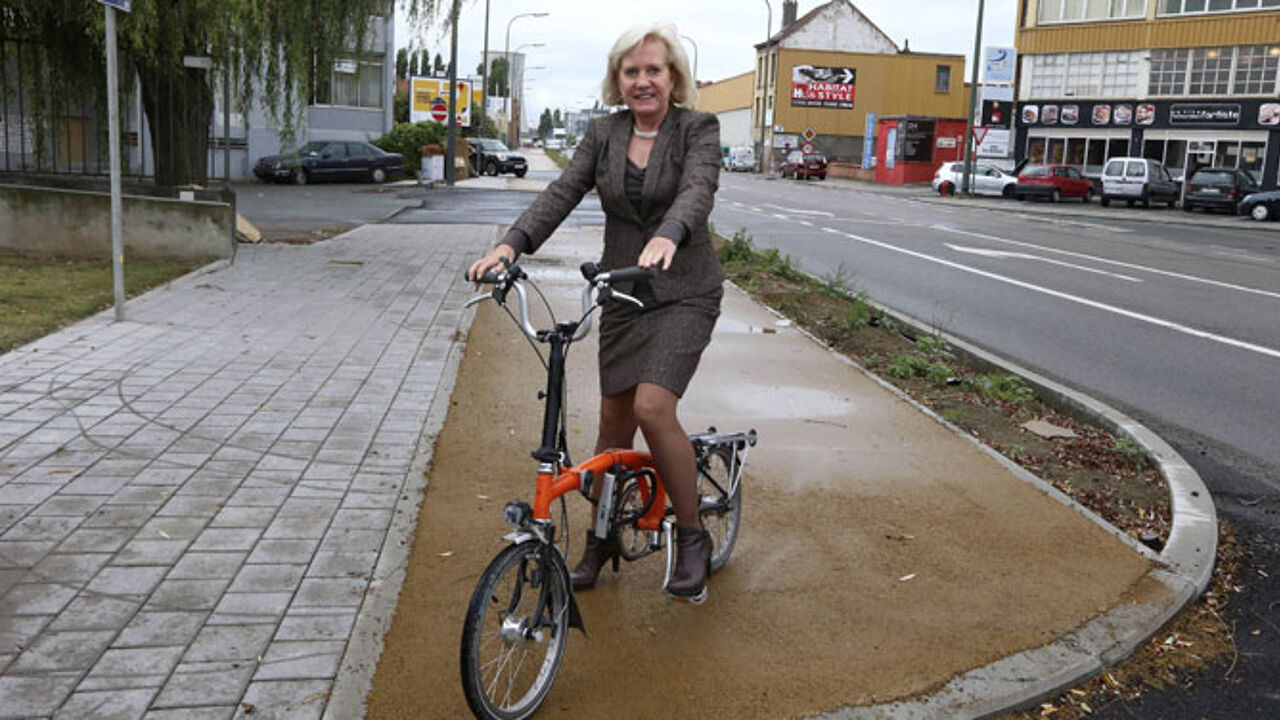 The year on year rise of 43% comes on top of sharp rises in previous year. In the year 2000 just 792 bikes were reported stolen, less than a quarter of last year's total.
However, there has also been a steady increase in the number of people using bicycles in Brussels since the start of the millennium.
"More cyclists, more stolen bikes"
The Flemish Cyclists Association cites various causes for the increase in bicycle thefts. The Associations' Roel De Cleen told Brusselnieuws.be that "On the one hand there are more people cycling, so there is more opportunity for bikes to be stolen and on the other hand the regional authorities and cycling associations have run campaigns stressing the importance of reporting bike thefts."
However, "It is estimated that only between a quarter and one third of all bicycle thefts are reported."
"The thieves also know that there is little chance that they will be caught. We ask the police and the judicial authorities to prioritise bicycle thefts."
Interestingly, the number of bikes reported stolen in Brussels in 2011 exceeded the number of cars reported stolen (2,522) for the second year running.