Domestic solar panels profitable
For the first time solar panels installed on private homes are profitable without the need for government subsidies. The figures come from a report by the Flemish Energy Agency VEA and are publish in an article in Saturday's edition of the daily 'De Standaard'. This means that over time producing your own electricity with solar panels is now cheaper than buying electricity from the grid.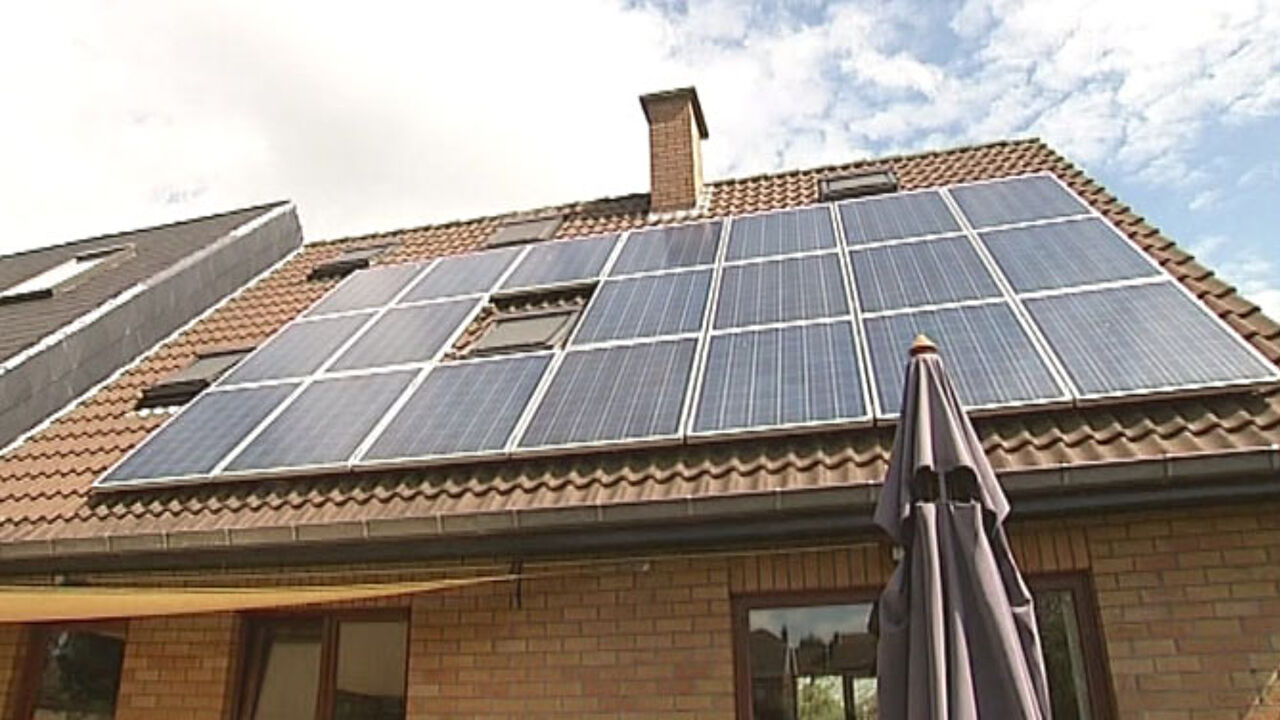 The turnaround has come as a result of the recent fall in the price of solar panels coupled with a rise in the price of electricity.
This means that in time, it becomes cheaper to produce electricity yourself from solar panels than it costs to buy electricity from the grid.
The report is still only provisional though and the various concerned parties still have a chance to revise it.
The solar panel industry says that it is pleased with the provisional figures, but warns of the consequences of the grid charge that the Flemish Government plans to impose of those supplying electricity to the grid.
If these plans are implemented, any financial advantage from having solar panels would be all but annulled.