Flanders fails to meet diversity targets
According to a report by the body that advises the government, unions and employees in Flanders on employment issues SERV, Flemish public service employers have failed to meet the targets they set themselves for the percentage of employees from ethnic and other minority groups such as the disabled. SERV has called on the Flemish Government to take concrete measures to improve the situation.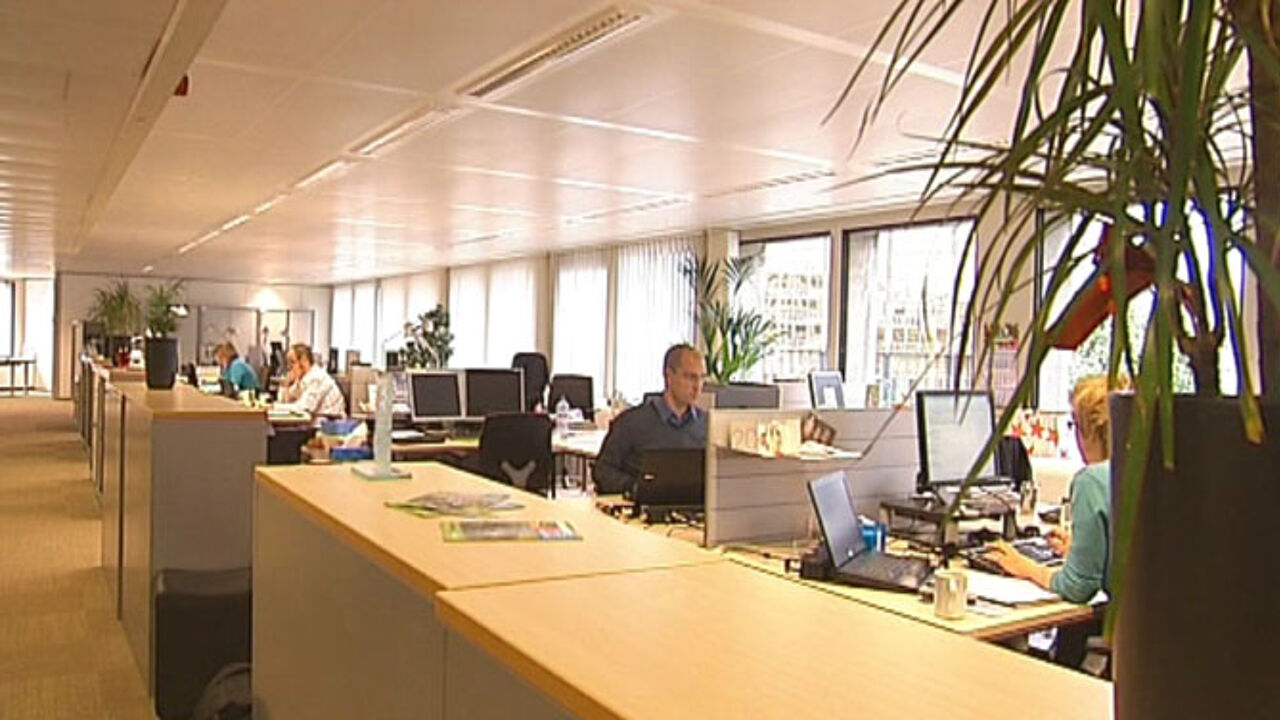 At the end of 2011, just 2.8% of those employed by the Flemish civil service were of foreign extraction.
Although this was 0.1% up on the end of 2010 it was still well below the target of 4% set for ethnic minorities employees that is to be achieved by 2015. SERV says that it is impossible that this will be achieved by then.
Meanwhile, at 1.2% the percentage of employees with a physical handicap is well below the target of 3%.
SERV has called on the Flemish Government to act and take firm measures to increase diversity in our public services.