A gangster involved in a robbery at a pet superstore in the Brussels municipality Anderlecht has been caught after he was struck on the head by a ladder. The incident happened at the Tom&Co chain's branch on the Bizetplein in the West Brussels municipality.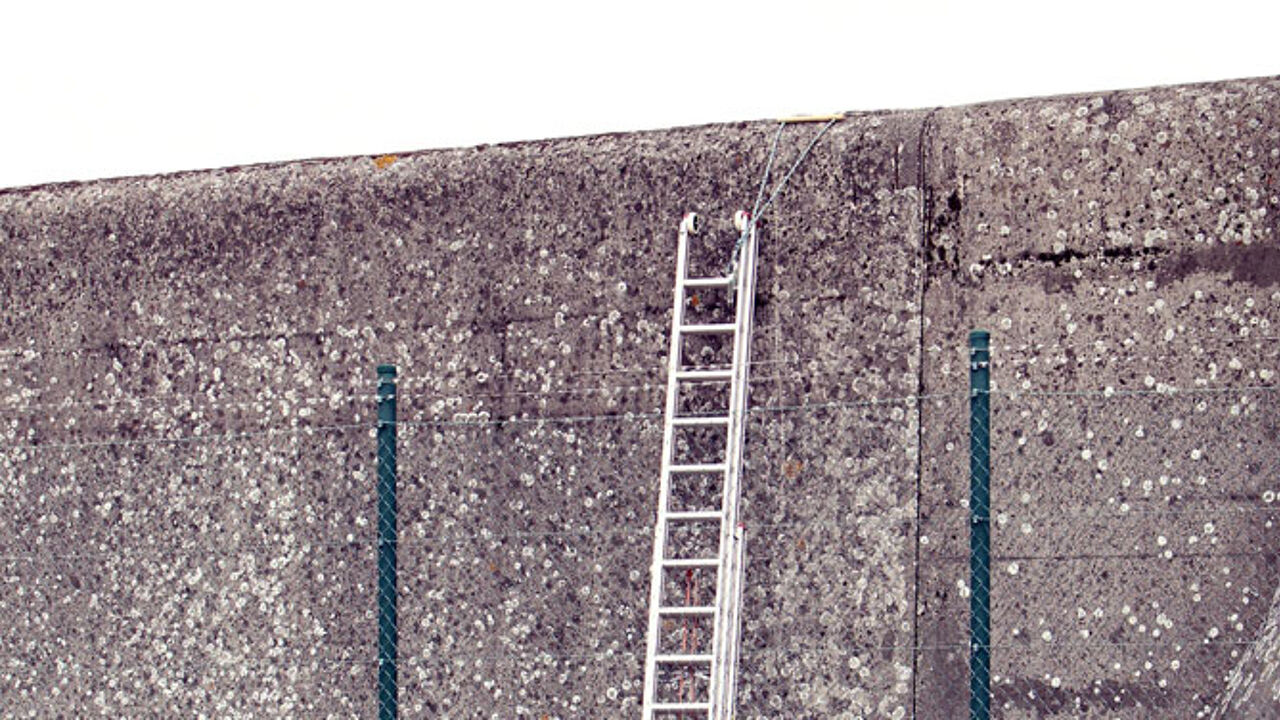 Two unarmed men entered the pet store. One of them distracted the cashier, while the other tried to take the contents of the till.
However, the cashier started to shout and in the mayhem that ensued a ladder fell on one of the gangsters' heads, leaving him rather groggy and unable to make his escape.
He was detained by police at the scene. The second man involved in the robbery is still on the run.