What's new from 1 December?
As at the beginning of every month a number of measures come into force for the first time from today. The maximum rate of interest that can be charged on consumer credit loans has been reduced. Meanwhile, in local politics, provincial governors will from now on become so-called "Turbo-Managers" in charge of special planning permission licensing commissions.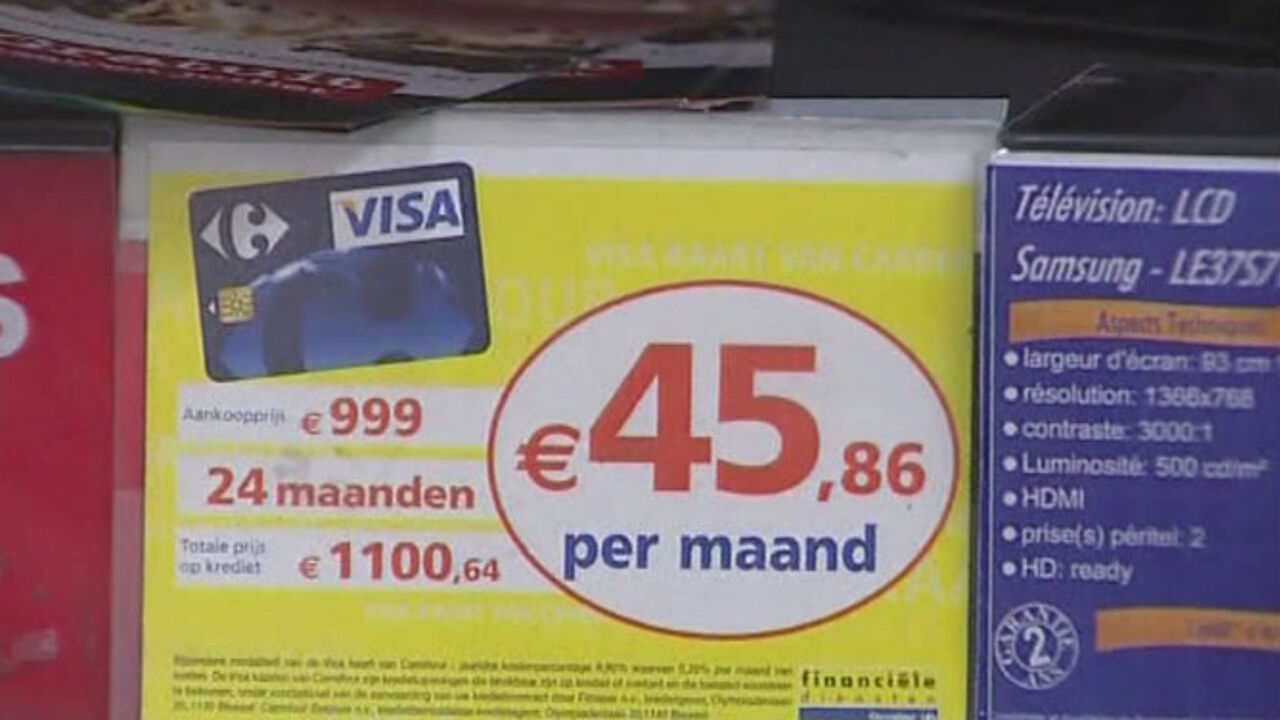 From today the maximum rate of interest that can be charged on consumer loans will fall from by between 1 and 1.5% depending on the type of loan.
The legal maximum rates are now 18.5% for the type of loans offered by shops selling goods on hire purchase, 14% for credit cards and 10.5% for overdrafts.
These figures are valid for relatively small sums under 1,250 euro. The interest rate on higher sums above 5,000 euro has been lowered to 10.5%, 11.5% and 9.5% respectively.
The new maximum rates won't just apply to new loans, but also to existing credit arrangements.
 
Governors become "Turbo-Managers"
From today, special commissions will become operational in each of the five Flemish provinces. The commissions will deal with planning applications that have become bogged down by conflicting recommendations from advisory bodies.
The provincial governors will chair the commissions as so-called "Turbo-Managers".
Meanwhile, so-called "Process Managers" will help entrepreneurs with their application.
The Flemish Planning Minister Philippe Muyters (nationalist) told the VRT that "They will be able to contact the Planning Service. A Process Manager will be able to help them with amongst other things their planning application"
"The managers are there in the first instance to help with more complex cases. They will be appointed by the newly-set up Flemish and Strategic Investment Cell".