Flemish student dies in Istanbul
A student from West Flanders has died in a hit-and-run accident in Turkish city of Istanbul. The young man from the coastal resort of De Haan was found lying unconscious and badly injured by passers-by. He later died of his injuries in hospital. Turkish police are now trying to track down the hit-and-run driver.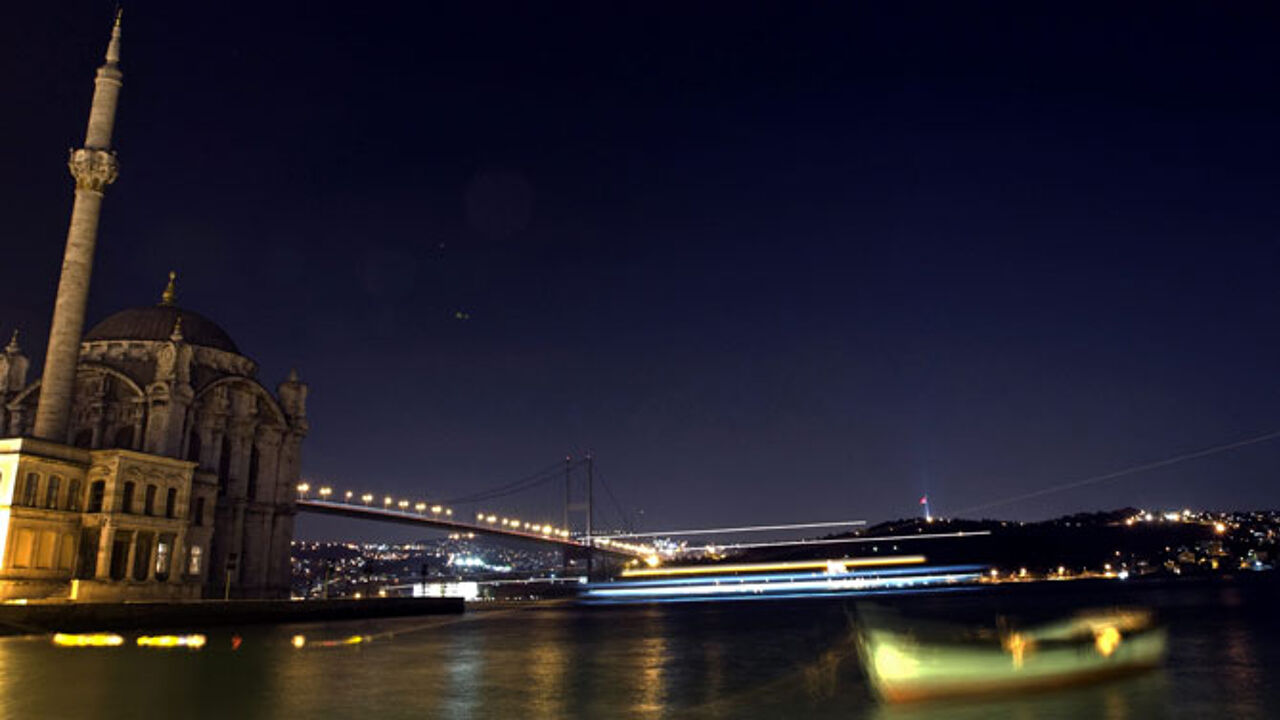 Guido Galle of the Artevelde Institute of Higher Education in Ghent where the 20-year-old was studying management told the VRT that "The student was returning from a party for students on the Erasmus exchange programme and was hit by a truck on the way back to his digs."
The West Fleming was spending a semester in Turkey's biggest city as part of the European student exchange programme Erasmus.
Passers-by saw the injured student and contacted the emergency services. He was rushed to hospital, but medics were unable to save him. The Turkish police has launched an investigation to track down the lorry driver.