Red Lions lose second Champions Trophy match
The Belgian national men's hockey team the Red Lions has lost it second game at the Champions' Trophy in Australia. The Belgian's went down 2-0 to Pakistan that is ranked 9th in the world.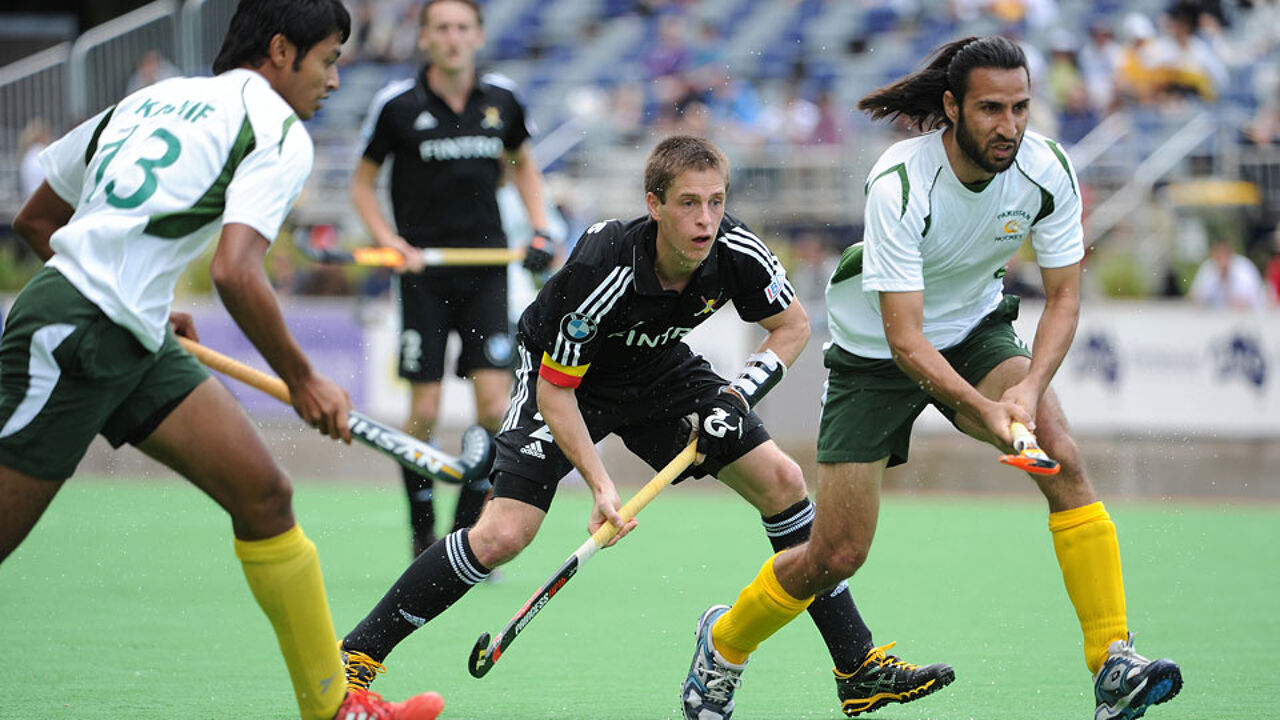 Belgium was the better team in the opening stage. However, the technically strong Pakistanis soon took control. Only an alert Belgian keeper Vanasch prevented Pakistan from taking a first half lead.
The Pakistanis eventually pulled ahead on 55 minutes when Abbasi Khan scored with a well-placed flick. Boon came close to equalising for the Belgians, but fell just short of crosses form De Saedeleer and Dockier.
Belgium went full out on the attack. Coach Marc Lammers substituted goalkeeper Vanasch for an extra outfield player.
However, this fail to provide the Red Lions with a much needed goal and to make matters worse Rasool scored a second for Pakistan to make for a final score of 2-0 to the Pakistanis.