4 years on: still no verdict from 'Slow Judge'
Concern is growing about the long wait all those involved in a fraud case have to undergo. The case came to court four years ago, but the presiding judge still has to give his verdict.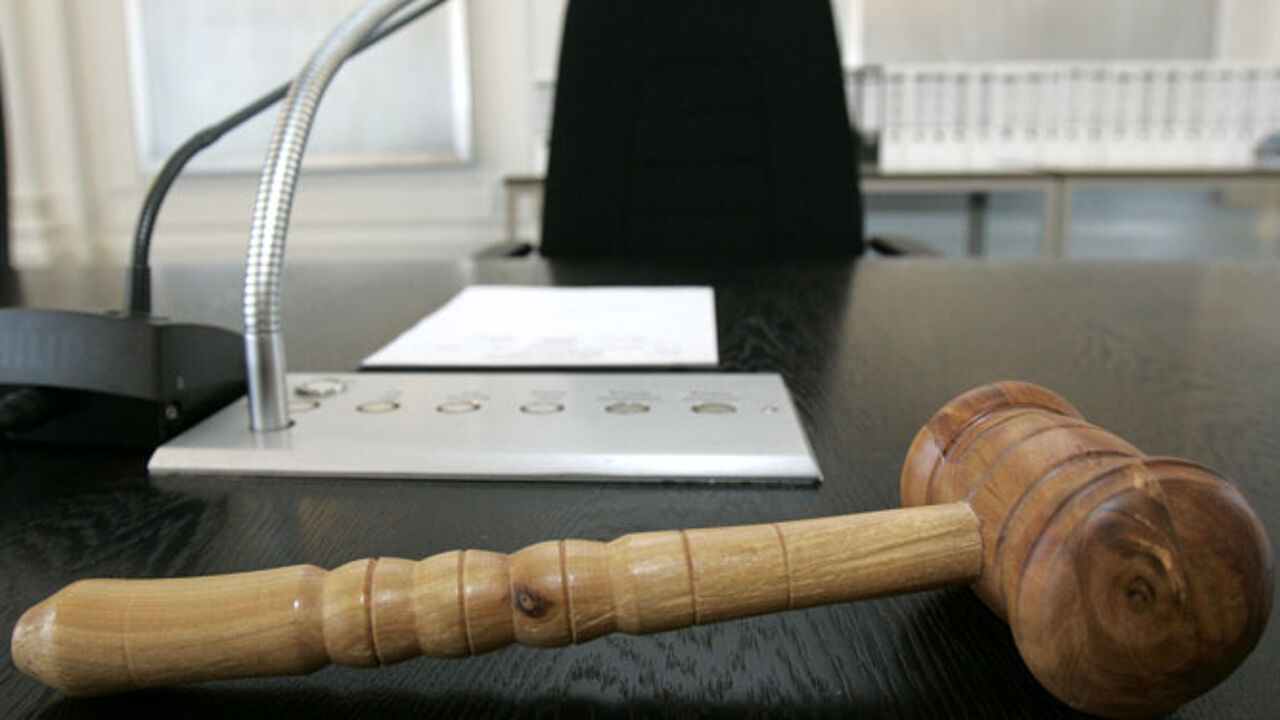 Month after month the verdict is postponed.
Under Belgian law the verdict should come within the month after the case is heard. If this doesn't happen within six months, the Appeal Court and the public prosecutor's office have to be informed.
André Simons, the president of the Oudenaarde court where the case was heard is sympathetic, but feels powerless: "You better go and ask the judge why there is no verdict. Some judges are slow. Others are extremely slow. I didn't appoint him. I can't sack him either. Some judges are a law unto themselves."
President Simons can only discipline the judge. The Appeal Court can appoint a different judge, but four years on is still taking no action. The slow judge earlier told the Appeal Court he wasn't familiar with the matter he has to rule on and this is why it's taking so long!