'Polish' caravan park raided by police and immigration
Police, fire brigade and immigration officials as well as housing and tax inspectors raided Camping Fauwater in the Antwerp Kempen District at the weekend.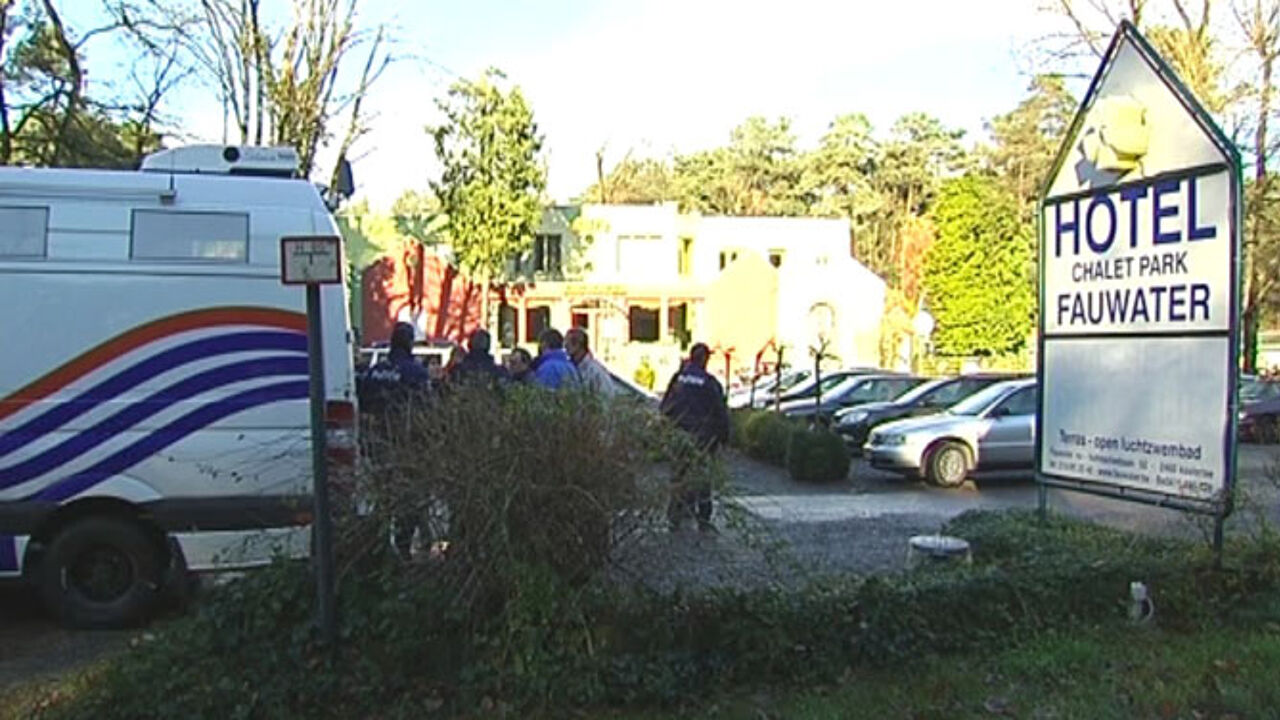 The identity of all 208 residents, mainly Polish nationals, was checked. Five of the people checked were wanted by the police, but nobody was detained.
A series of violations was recorded. Most infringements related to fire safety regulations. Some electricity supplies were cut off too because they often did not meet the norms.
The massive joint force operation came in response to calls for action from the local authority and complaints from residents about the nuisance caused on the spot.
The caravan park was cordoned off at 8 AM on Sunday. A hundred officials and inspectors took part in the checks.
Most of the residents are Polish nationals employed in the local area. Housing inspectors checked to see whether their accommodation that includes chalets was fit for purpose and can be let for longer periods of time. Permanent residence is not allowed at Flemish caravan parks.
All infringements are now being scrutinised. Action will shortly be taken to shore up the fire safety at Camping Fauwater that remains open for the minute.