"They are a ticking time bomb!"
More and more Belgians are experiencing problems making ends meet. Researchers who compiled the annual report on poverty and exclusion are now sounding the alarm.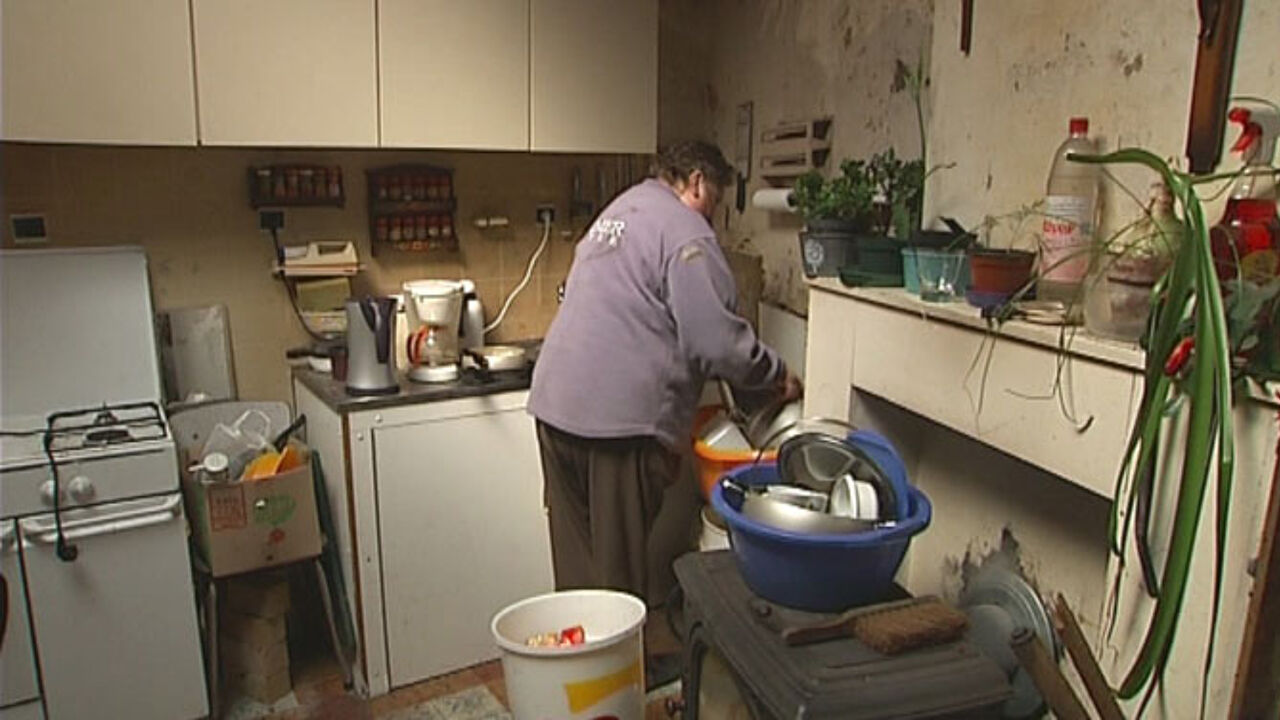 Poverty expert Danielle Dierckx told VRT News: "Our figures show that the number of people who are having trouble making ends meet is getting bigger and bigger."
The professor attributes the rise to the increase in the number of bankruptcies and the resulting rise in the number of people without a job. She maintains that single parent families remain the most vulnerable group in society.
Danielle Dierckx also points to the growing gulf between the rich and the poor and says that this is a dangerous development: "The rich are getting richer, the poor poorer. This leads to tension in society and impacts on the well-being of every citizen."
The relentless economic crisis is creating more and more poor people. Researchers say that they pose a particular danger: "They need to keep up their status and are ashamed of their poverty. As a result they get deeper into debt."
The researchers identify growing unemployment among the young in cities like Antwerp and Ghent as a ticking time bomb.
The report shies away from identifying who is responsible but asks the local authorities to take action: "They bear responsibility and also posses the means to effectuate change, e.g. by lowering school costs."