Motorist uses erratic driving to alert police
A motorist from Liège had the fright of his life when he was hijacked in his car on Sunday morning. The driver was quick to respond though and decided to alert the police services by some particularly erratic driving.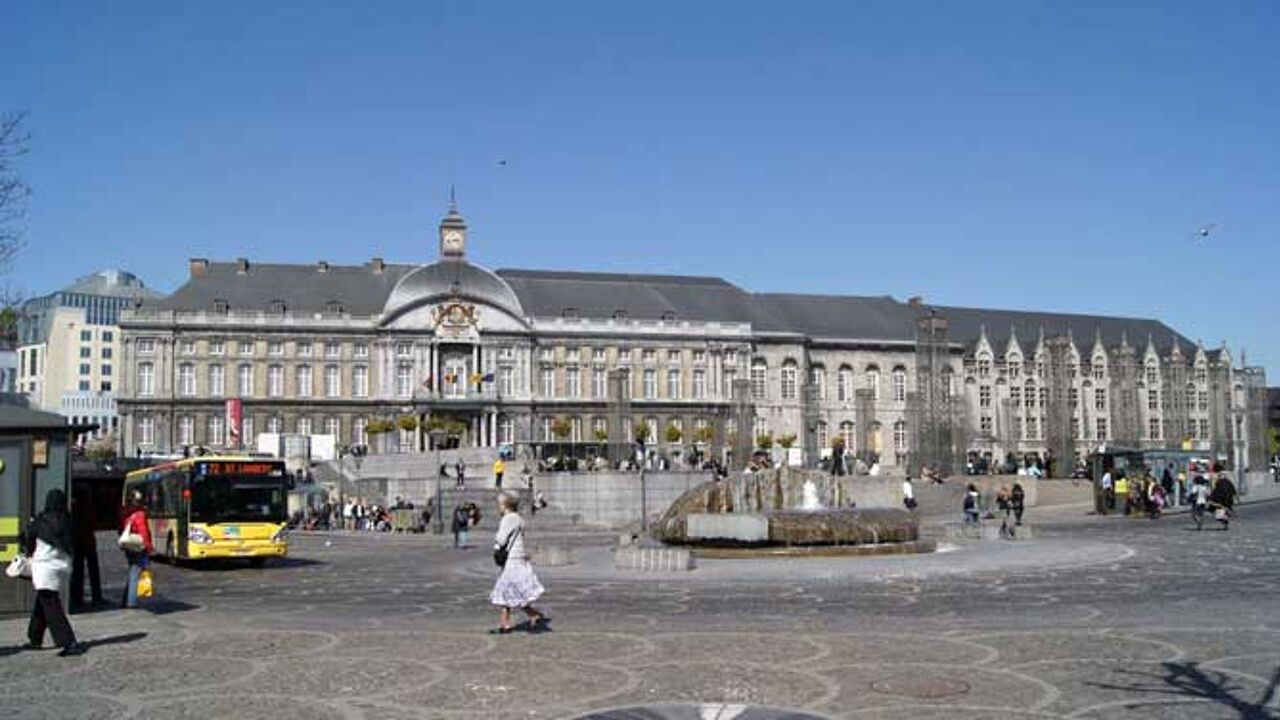 By committing a string of traffic offences the motorist managed to catch the eye of the law that intervened and stopped the car jacker in his tracks.
The motorist was waiting in his car on a square in the eastern city of Liège when a gangster stepped into his vehicle and demanded cash and his mobile phone. The gangster also insisted that the motorist set course for the southern city of Namur.
In fear of his life the driver agreed, but on the way committed a string of offences finally attracting the beady eye of the law. He went down several one-way streets and succeeded in his intention and was soon the subject of a police chase.
On being stopped the driver explained to police officers what had happened. The gangster was arrested. Public prosecutors will now decide what action will be taken.