Record number of business go bust
A record number of Belgian businesses went bust in November. Never before have more companies gone to the wall in the month of November.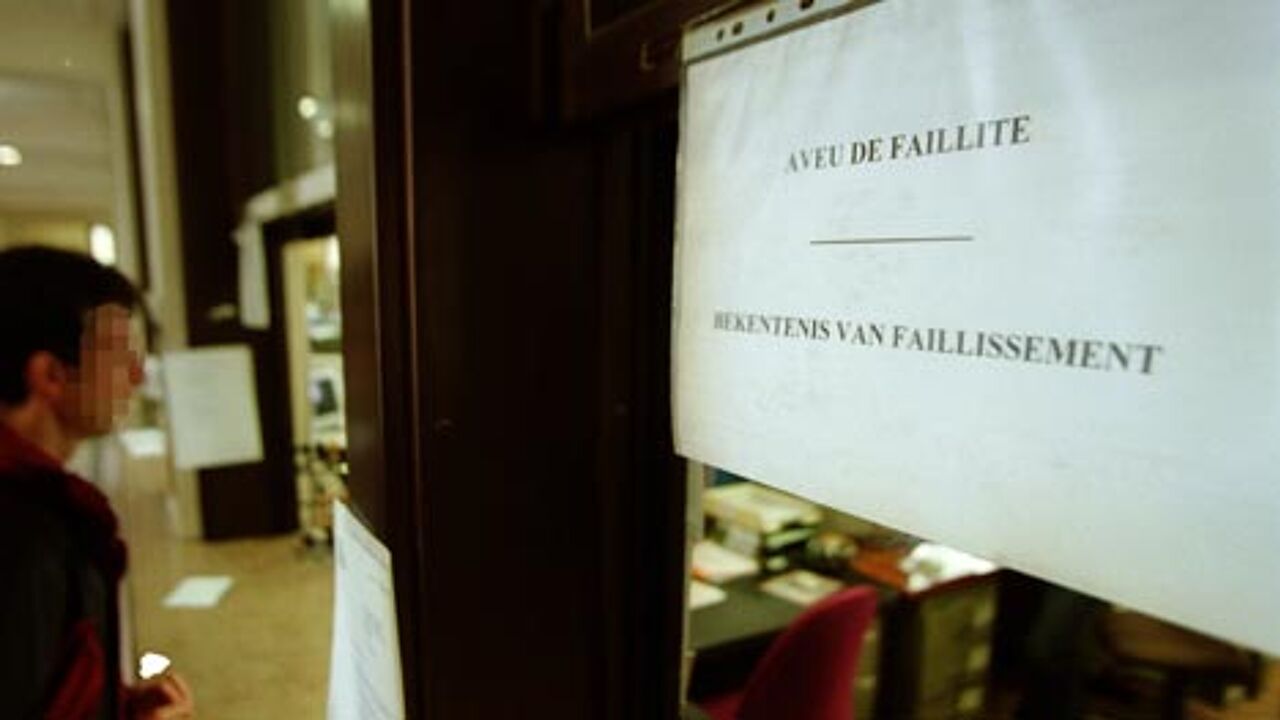 Last month 970 Belgian businesses went bankrupt. It is the sixth month in a row that the monthly record is smashed.
In September the year-on-year rise was 2.2%. In October it was 8.25%, but last month the year-on-year increase was up a staggering 13.4%.
So far this year 10,136 companies have gone to the wall. That's 5.73% more than in the first eleven months of last year.
The rise is biggest in Flanders. Since the beginning of the year 4,956 businesses have gone bust in northern Belgium. In Brussels and Wallonia there was a slight decrease in the bankruptcies figures.