Fine for windscreen flyers
The municipality of Wemmel has decided to issue nuisance fines to people who stick flyers under windscreen wipers of cars claiming that they want to purchase the vehicle. The cards are often a trick played by thieves.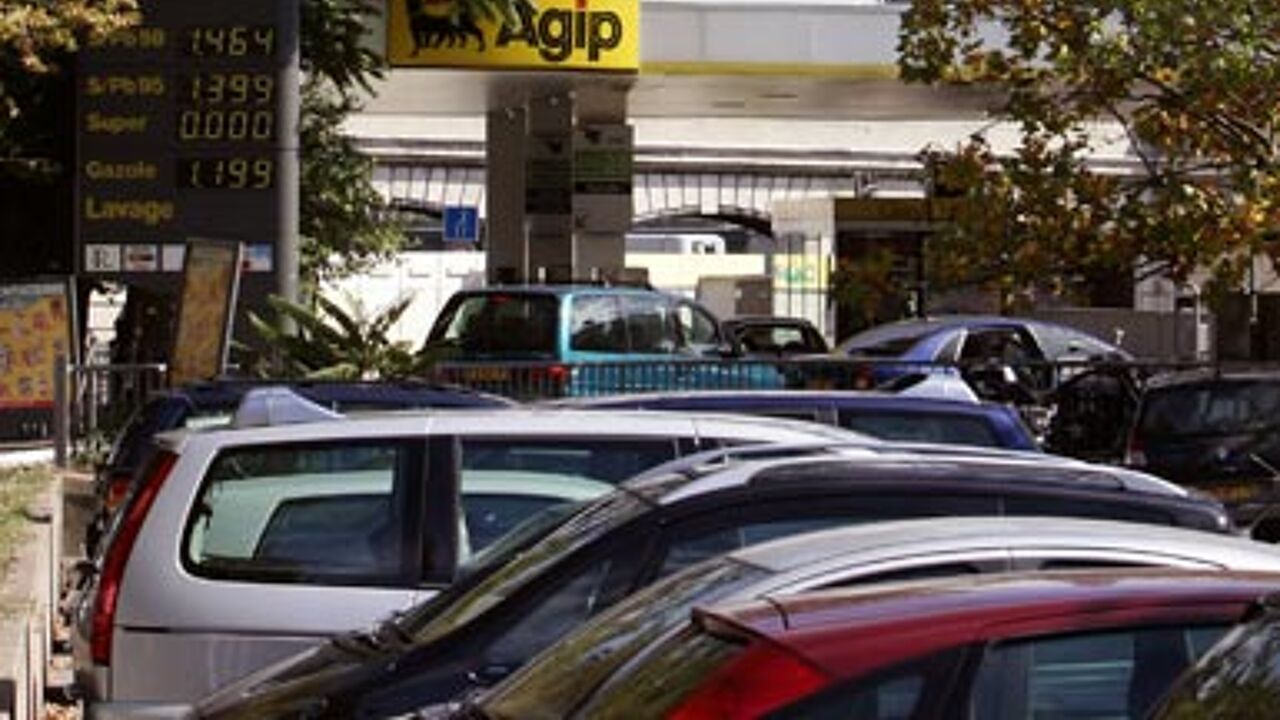 While they place the flyer under the windscreen wiper the would be thieves are often really carrying out reconnaissance and seeing if there is anything of value that can be stolen from the car. The thieves operate on supermarket car parks, but often also on the public highway.
People sticking such cards under windscreen wipers or underneath the window now risk a 250 euro fine in Wemmel, just outside of Brussels.
Local associations that are distributing flyers publicising local events, like a fair or a special luncheon, will, however, be able to continue to push their flyers under the windscreen wipers of the inhabitants of Wemmel.