Manneken Pis "Europe's most disappointing sight"
Visitors to the tourist website stedentripper.com have dealt a particularly unkind blow to one of Belgium's most iconic icons. Poor Manneken Pis has been lambasted as "Europe's most overrated tourist attraction".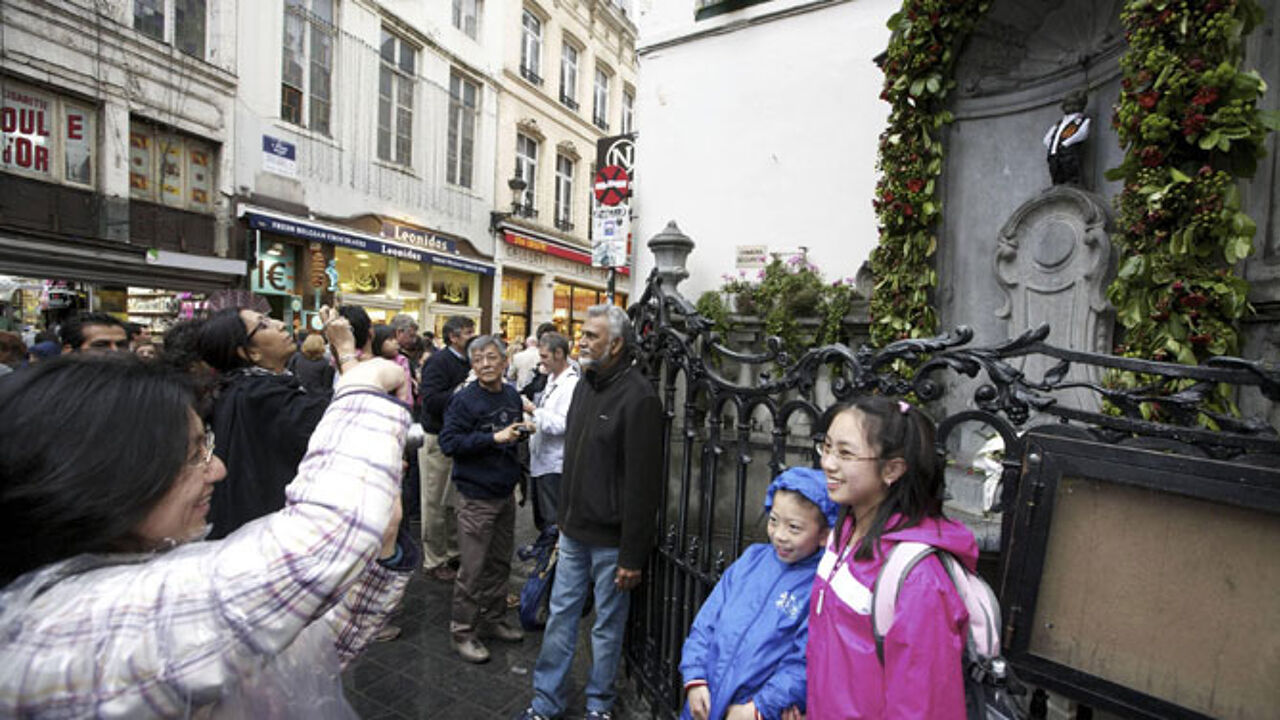 The Dutch website's correspondents say that the poor little Manneken, who has been urinating in one of the streets off the Market Square for centuries, is too small and too crowded by tourists.
In this connection size could be an issue, but surely the joy of finally finding the Manneken should make up for that!
1,300 miserable internet users elected Manneken Pis as Europe's most disappointing tourist sight.
The website stedentripper.com notes that the presence of too many tourists and quite a few pickpockets were two of the main reasons why the statuette of the little boy relieving himself has been bombarded to Europe's "greatest tourist trap". Size, the Manneken measures a mere 58 centimetres - in height - was apparently also a factor.