Ryanair introduces new credit card and admin fees
Passengers travelling on the low cost airline Ryanair now face payment of credit card and administration fees when booking their flight on the carrier's website.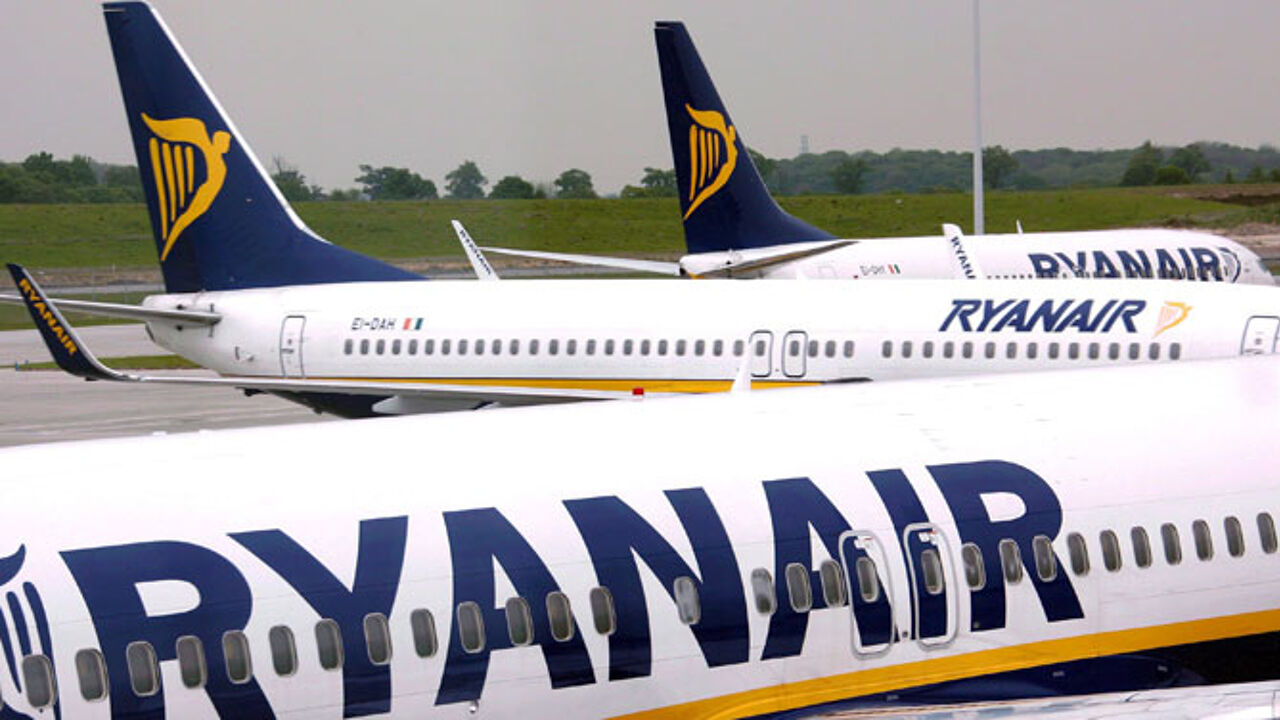 On November 30 Ryanair started charging a 2% credit card processing fee that can be avoided if passengers use a debit card or German ELV card.
Ryanair says it's doing so in order to comply with a ruling by Britain's Office of Fair Trading.
In addition the company will charge 6 euros or £6 sterling as an 'admin fee' 'to cover costs associated with the website' except for passengers using Ryanair Cash Passport in some countries.
The carrier says that the switch will bring all of Ryanair's European operations in line with its British procedures following the UK watchdog's ruling.