Schools often punish use of foreign languages
Fresh research from the Flemish universities shows that most pupils who speak a foreign language at home are not allowed to use it in class or on the playground and are often punished.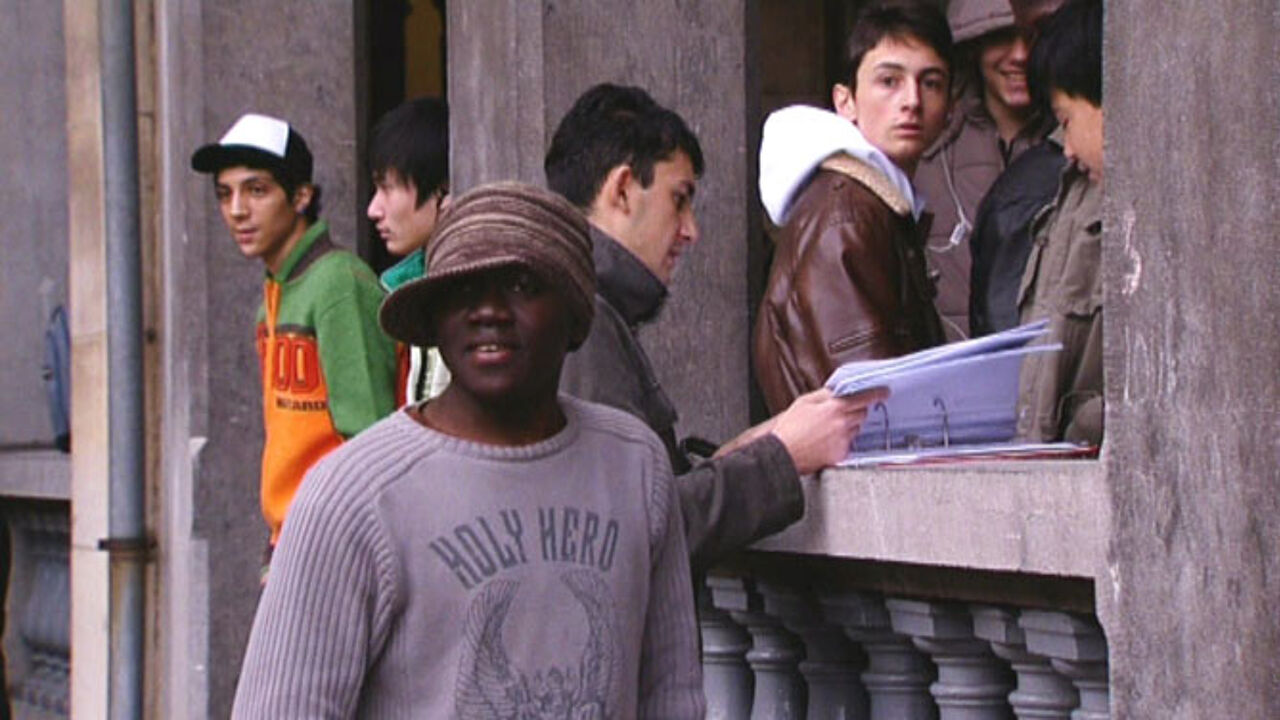 Ghent, Antwerp and Leuven Universities have all been involved in the research. 11,000 secondary school pupils, teachers and school managers were quizzed.
The research revealed that 65% of pupils who speak a language other than Dutch at home are not allowed to use it in class and on the playground. Among children of Turkish and Moroccan heritage the figure rises to a staggering 80%.
In many schools using a language other than Dutch that is spoken at home is punished. One teacher gets pupils to put money in a piggy bank when they speak a foreign language.
The researchers involved in this survey believe that punishment is not a good idea as it stigmatises the home language and may be leading to lower pass rates among Turkish and Moroccan pupils.
Punishing the use of the home language gives the pupils the impression that the school does not value their culture. Excluding the home language also increases the distance between home and school.